Share on Facebook
When it comes to summer beauty products, sunscreen is the only thing you have to wear whenever you go out. But, what if you want to wear your makeup and look fresh and pretty, but the weather is working against you? The solution is to lighten up. To find out how to achieve that effortless and melt-free look, take a look at the following tips.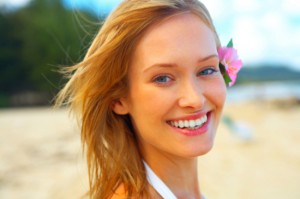 If you like that carefree summer #look or are going to the beach, skip #foundation and stick to concealer. Choose a stick #concealer, as it lasts longer than a liquid version and use it to cover up any blemishes and spots.
If you don't feel comfortable wearing your concealer only, swap foundation for tinted moisturizer. It will even out your #skin tone, but it doesn't feel heavy in the heat.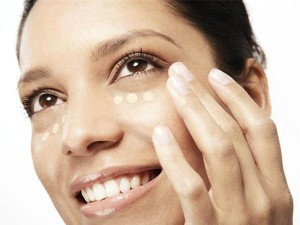 For a sun-kissed look, apply a bronzer with a slight shimmer over the apples of your cheeks, across the bridge of your nose and on your temples. If you add light-catching highlights, even your minimal summer makeup can be glowing. Just blend a small amount of a liquid #highlighter on the top of the cheekbones and brow bones.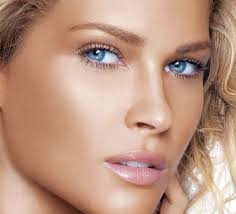 To brighten and define your eyes, use a cream shimmery golden pink eye shadow for a soft look, or a deep copper shade for a dramatic look. To add more color, it's best to use tinted balms. If that's not enough for you, choose a bright #lipstick and apply it with your finger.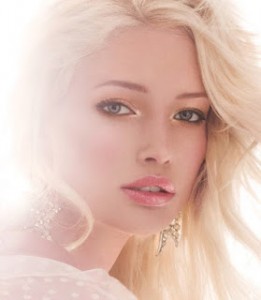 Related articles