Share on Facebook
A wedding day is a magical, beautiful day and probably the most important day in your life. Every bride wants her wedding dress to make a lasting impression and to find the dress that will allow her unique spirit to shine on the big day. Check uot these pictures and find the exact wedding dress design you've been imagining your whole life.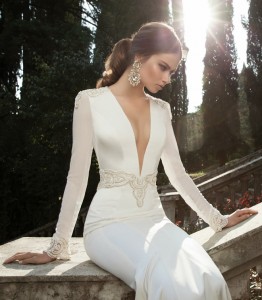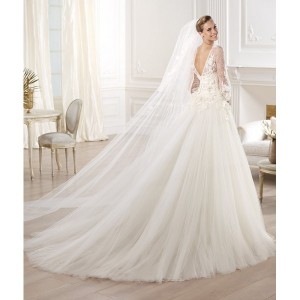 To show off your beauty, style and grace on the most special day of your life, choose one of these beautiful, elegant and exquisite wedding dresses.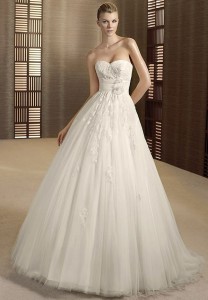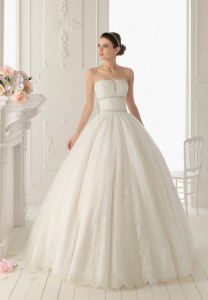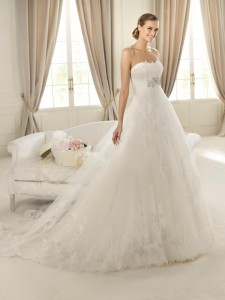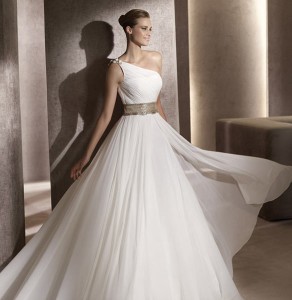 If you want your dress to be the most talked about part of the best day of your life, here are some timeless and stunning ones to choose from.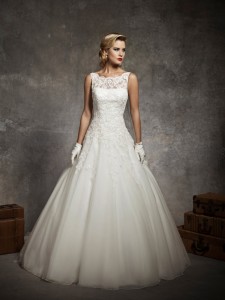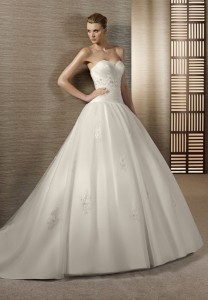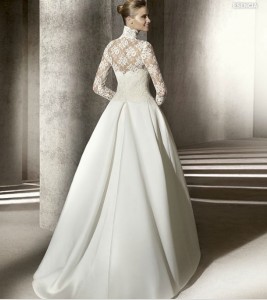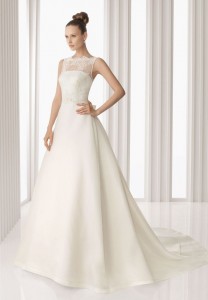 Nothing gets attention like a unique wedding dress.
And you should be the center of attention on the most important day in your life! If you have a passion for imposing bridal gowns, here are some ideas that will take your bridal look beyond words.