Share on Facebook
Even if your busy mornings don't allow you to spend a lot of time in front of your mirror, you don't have to go to work wearing no makeup at all. All you need to look put together is to accentuate your eyes, and you can do that in just 5 minutes. Take a look and learn how to achieve an easy and quick, but sophisticated eye look.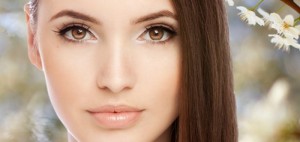 Although it might seem as an unnecessary step, especially if you are in a hurry, you should start with an #eyeshadow primer. This extra step will keep your #makeup in place all day long and it will prevent creasing, which is especially important for women with oily #skin.
You should always have an #eyeshadow duo at hand, a duo consisting of a light neutral and a hue a couple of shades deeper. Cream and caramel are great for women with light to medium #skin tone, while those who are medium to dark should opt for vanilla and espresso. Use an #eyeshadow brush to apply the lighter hue first, and then apply the darker shade into the crease.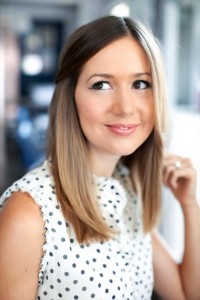 To define your upper lash line, use an #eyeliner and apply it starting at the outer corner of your eye. Draw short dashes to create an amazing line that will make your eyelashes look fuller. Finally, finish with a couple of coats of black #mascara, and you can apply it on your top lashes only to save some time.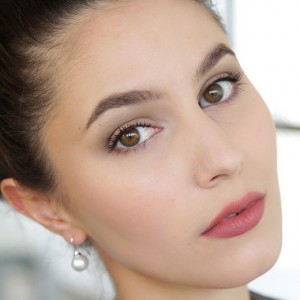 What do you think about this? What is your makeup routine for very busy mornings?