Share on Facebook
Choosing the best eyeliner is just like choosing the right eyeshadow color - there are certain shades that can intensify your natural eye color and make your eyes stand out. That is why you need to know what colors suit you best and you can stop using the same old black or navy eyeliner. Take a look to determine which colors will work best for you.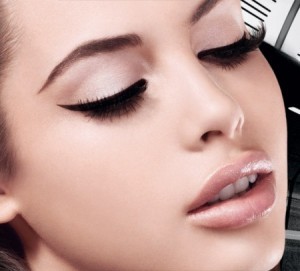 In order to make your blue #eyes stand out, choose the contrasting shades - copper and gold will make your #eyes even bluer. Other #eyeliner colors you might want to try are terra-cotta, champagne and navy.
If you have green #eyes, pick the #eyeliner shades with reddish undertones. Red and green are complementary colors and that is why those shades make your eyes pop. Amethyst and bronze will look amazing on you, as well as rust and mahagony.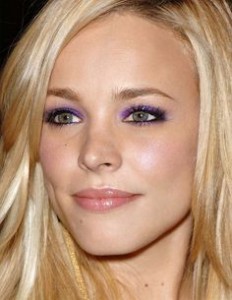 To emphasize your brown #eyes, try amber, purple and gray, but you can not make a mistake with earthly browns either. Midnight blue works well on dark brown eyes, while you should try gold or green if you have lighter brown eyes.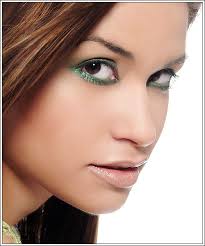 If you have hazel #eyes, then you have a variety of options. To bring out the green, emerald and gold are the right choices. But, if you want to make your eye color look rich, opt for a brown liner. Also, the green in your eyes allows you to wear plum and bronze.