Share on Facebook
If you are looking for cute winter jeans outfits, here are some interesting ideas for you! Jeans will help you stay warm and look pretty and stylish. For a dressy look in an instant, combine your favorite jeans with a pair of great boots and a nice, warm sweater. Here are some great outfit ideas for your next jeans outfit.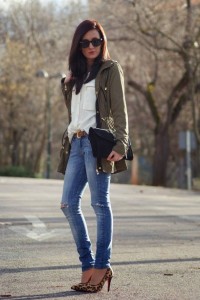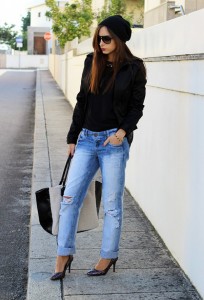 For a casual but interesting day look, combine your favorite jeans with a pair of chic boots. Jeans go great with every style of boots and, when paired with a cozy sweater and a beautiful scarf, they make a chic yet casual look.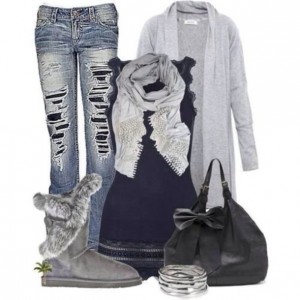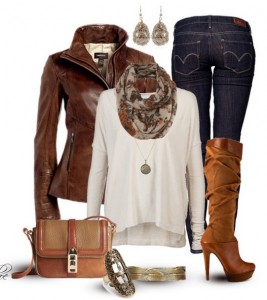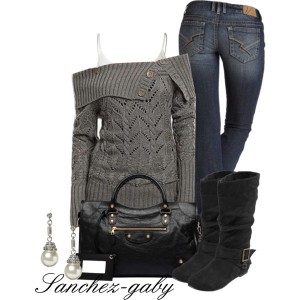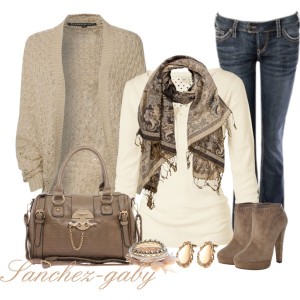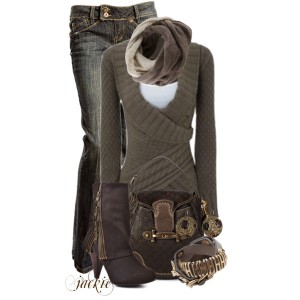 White jeans are not just for summer! To make them work for winter, pair them with clothes appropriate for the weather outside.
Tuck them into a nice pair of boots and pair them with a knit sweater to create a cozy romantic winter look.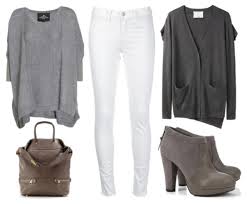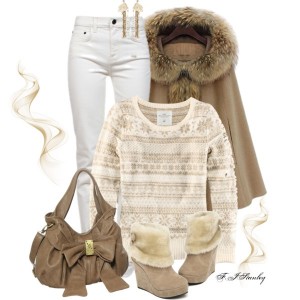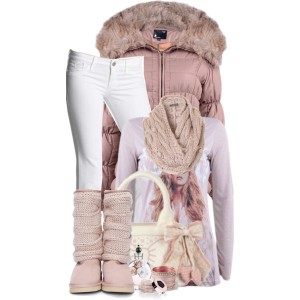 For a more dressed up day look or for a night out, try high heels instead of boots. Heels can dress up any outfit, and the combination of jeans and heels is a very popular fashion trend. Add a nice pair of heels to your jeans outfit to dress up an everyday outfit and to create a polished look.