Share on Facebook
If you choose your outfit and makeup colors according to season, you are about to start wearing wine, oxblood and berry lipsticks - the most popular fall colors. However, if you want to to make a change in your makeup routine this fall, take a look at the lipstick colors that are very popular now.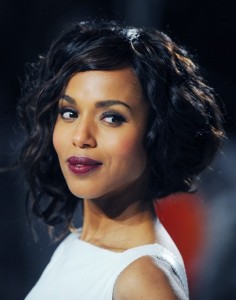 Fuchsia #lipsticks flatter all #skin tones and they can brighten your face, which makes them perfect for any time of day and whenever you need something to help you stand out. You can pair this great vivid hue with a classic eyeliner or with a copper eye.
Brick red is a great fall color and such #lipsticks will make you look put together even if you are not wearing the rest of your makeup. It is even recommendable that you keep your eye #makeup minimal and let your lips stand out - all you need is a little bit of #mascara.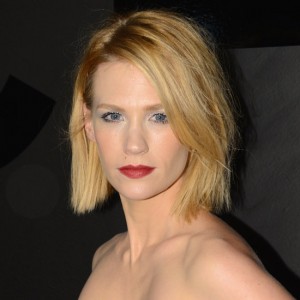 Cherry-blossom pink is not a typical #fall color, but it is a great choice if you decide you want a great change and want to look unique. This cool hue flatters almost all #skin tones, but it looks best on olive and deeper #skin tones, and it is appropriate for both day and night.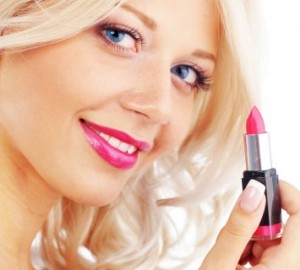 Plum is a great choice for #fall and one of the common colors for this season, but it is considered to be more #chic than burgundy. This is a #sophisticated lip color that looks great on glowing #skin and with defined #eyebrows. Pair this #lipstick color with peachy #blush and you #fall #makeup is done.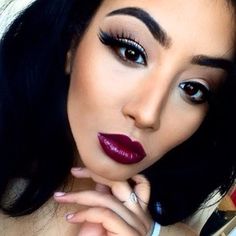 Related articles