Share on Facebook
The fashion mistakes that are ruining your style are actually long-held habits you refuse to break and that can break havoc on your personal style. Whether you are not getting your clothes tailored or you believe in all the wrong fashion clichés, there are certain fashion mistakes you might be making without even realizing it. Whatever the occasion, here are the most common fashion mistakes you need to avoid in order to look your best.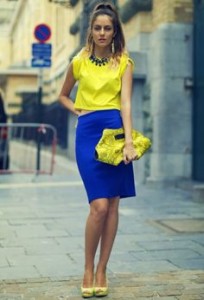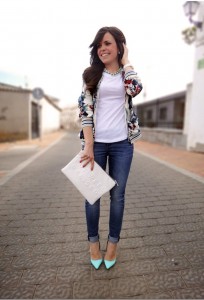 Some women never add more than one splash of color to their #outfit. However, color blocking is good. You don't have to wear only one bold color at a time - a bold saturated hue can look great when paired with another bold saturated hue. To look very #fashion forward, feel free to wear an emerald green blouse with fuchsia suede heels.
Sweatshirts are not strictly casual wear - they have become very #stylish staples. Find the embellished versions, pair them with skinny jeans and a statement #necklace and you will easily get that effortlessly stylish #look.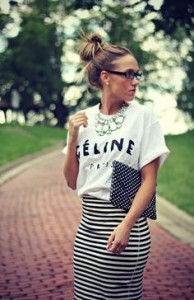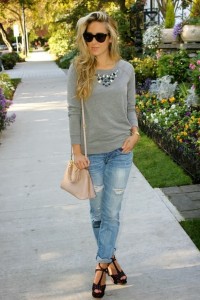 Mixed prints are not as busy as you might think - they actually look very fresh. The easiest way to break into pattern mixing is to start treating leopard as a neutral. Add a leopard #shoes or a bag whatever color print you choose.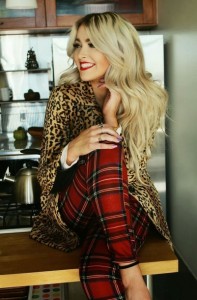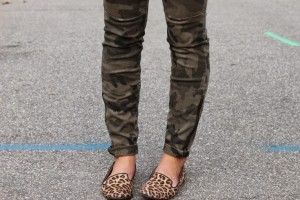 Thinking that mixing gold and silver is a big fashion mistake that will cause you to miss out on some amazing #jewelry trends. There is a way to successfully mix the two without even having to put in any effort. A layered gold-silver necklace will allow you to wear earrings that are gold, silver, or a mix of both.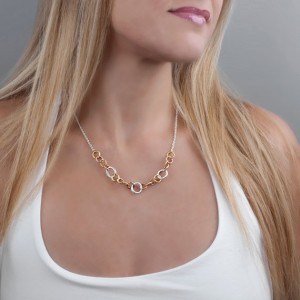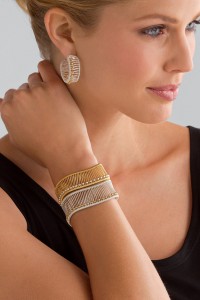 You need to have the right basics, like #jeans, t-shirts, cotton tops and skirt. These items are staples for a good reason - you can pair them with anything you like. And although your basics should be of quality material, they don't have to cost a ton of money, you just need to be a smart buyer and wait for discounts.