Share on Facebook
Women who have large foreheads are always looking for a new flattering and fashionable hairstyle, but that might not be such an easy task. Luckily, there are many gorgeous hairstyles that can help you cover your huge forehead. Here are a few of the best hairstyles for big foreheads that will help you choose a new hairstyle that suits your face type.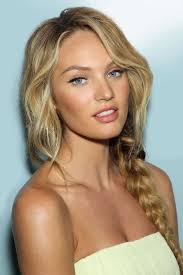 Every #hairstyle with side-swept #bangs is a great choice, as this #look draws the eye away from your forehead. The #bangs will conceal your forehead and help redirect the attention to your eyes and lips.
Curls also look great on women with large foreheads - they can frame your face beautifully and take the attention away from your hairline. Long bob, or lob, is perfect for this trick because your curls can cover your forehead.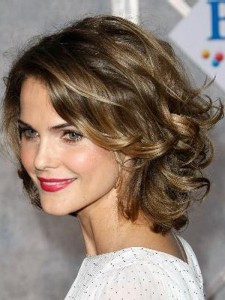 A side #braid with wispy fringe draws the attention downwards and covers the forehead at the same time, which makes this #hairstyle perfect for ladies who want their foreheads to look less prominent. This #look is both youthful and mysterious, so give it a try.
You might also want to try a side-swept parting with soft waves. Such a parting will not only cover a part of your forehead, but it will also allow your curls to cascade down your face. Your #hair doesn't have to be too long for this #hairstyle, #stylish medium length will also look very #elegant.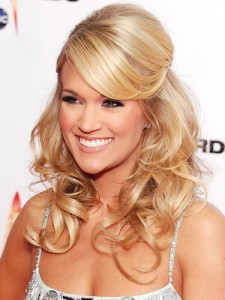 Related articles