Share on Facebook
This winter season introduced some new nail art trends. Take a look at some of the most popular colors and trends you might like.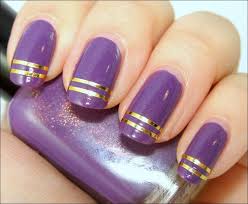 Dark red and purple Red is very popular this season, both for your clothes and for your nails. Purple is equally desirable , and when it comes to the shades of these two colors, you can try whichever you like.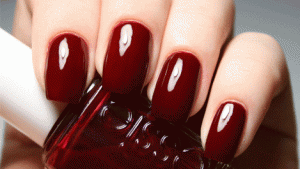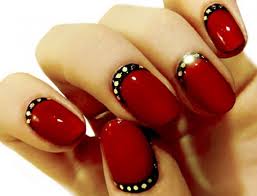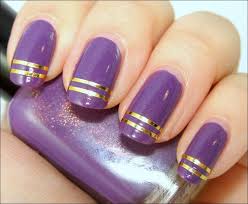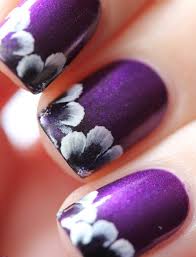 Gold nail art You can have just French manicure with gold line or you can decide to be bolder and try to make interesting patterns on the whole nail with this color.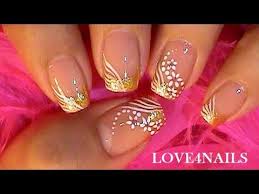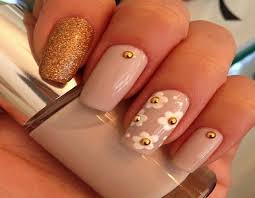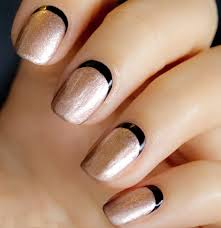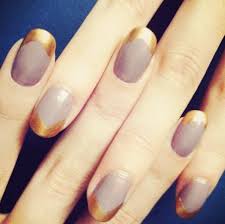 Nude nails Not much to tell on this topic, the color nude is a classic that never goes out of style, and it is appropriate for every occasion.