Share on Facebook
Would you like to look even more fabulous than you already do but spend less time on your beauty routine? You can easily retain your same look and save time if you use some of these beauty tricks.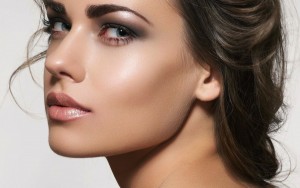 Every woman loves to have beautiful #nails.But, because nail polish takes so long to dry, you can wind up with bubbles and smudges. In order to dry your #polish in minutes, hold your nails in a bowl of ice water for three minutes. This can be uncomfortable, but it can help you dry your polish in less than five minutes.
If you are tired of clumpy mascaras, add a couple of drops of Visine and use a #mascara wand to mix it in. This will make your mascara thin so that it goes smooth every time.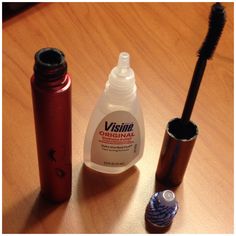 To ensure that your #lipstick lasts longer and looks better on your lips, use a soft brush to exfoliate your #lips before you apply it. This will remove dead skin cells and leave you with a great surface to apply your #lipstick. Alternatively, you can use a mixture of olive oil and sugar and the result will be the same.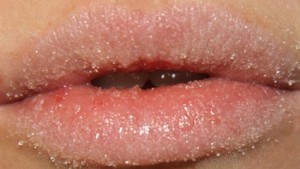 If you want your #lipstick to last longer, there is an easy trick that can really help you. After you apply your lipstick, press a tissue to your lips and then dust some powder over it. This will give you a matte finish and hold your lipstick in place.