Share on Facebook
When you are planning to host a party, take some time to think about your table decorations. Centerpieces are an excellent way to show to your guests that you did your best. They don't have to be expensive and extravagant; just add some color to your table arrangement and make it your own. Take a look at the following pictures and see how you can leave a lasting impression on your guests and bring extra decoration to the whole room.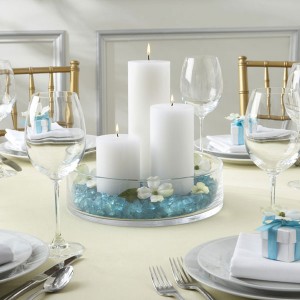 Candles
Candles are the easiest way to decorate your table. Just put a few candles in the centre of the table and lit them, they bring a special warmth to the atmosphere. If you want, you can put a candle into a floral bouquet or you can use a glass vessel for them.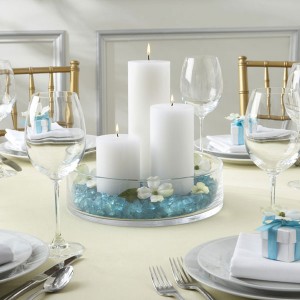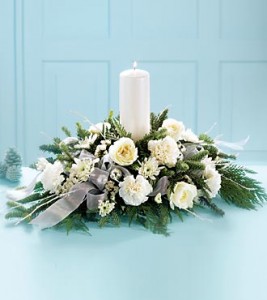 Water and fire
Although it looks complicated, it is really simple - just find the candles that float. It is a classic, simple, elegant and interesting centerpiece.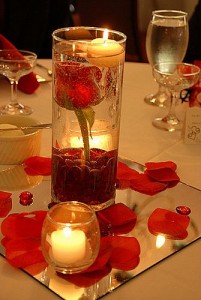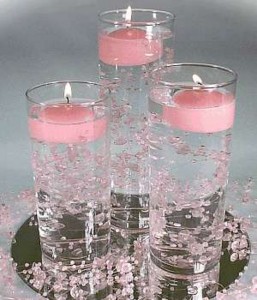 Low centerpieces
If you don't want the centerpiece to be high or take a lot of space on your table, just make some simple and colorful clusters from interesting flowers.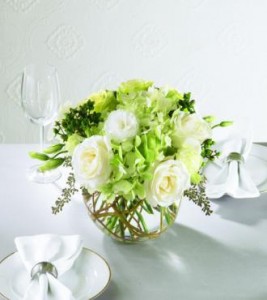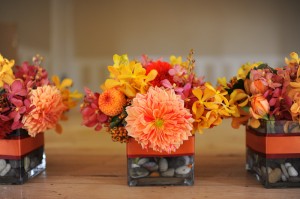 Herb centerpieces
This kind of arrangement can be placed in almost any kitchen vessel you have and want.
If you are proud of the herbs you have been growing, make another use of them.