Share on Facebook
If you are looking for a way to make your hairstyle more interesting and to look instantly younger, bangs are the right solution. But for optimal results, you should match your fringe to your face shape. There is a bang style to suit everyone, but it's important to find a style that that helps make your face look more oval and enhances your overall hairstyle.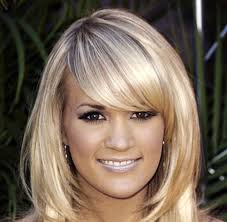 If you have a square #face, #bangs should counteract the hard angles, so you need a bang style, such as side-swept, that narrows the forehead. Another option to soften strong jaw angles is a full fringe that gradually gets longer on the sides. Avoid heavy blunt bangs, they will make your jaw appear even squarer. Long bangs that are tapered on the sides will add a soft element to a square face shape.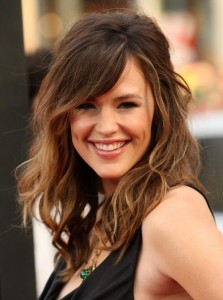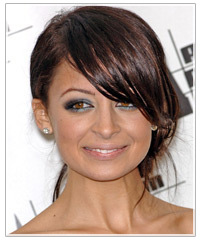 If you have a heart-shaped face, your forehead is wider than your jaw line, so the goal of your bangs is to balance out the bottom half of your #face. Again, side-swept bangs are great because they draw attention from your chin.
If you have a round face, you need to make it appear longer. Long, side-swept bangs give the illusion of length and pushing them on one side creates the illusion of height. Side-sweat bangs are great for round faces because the angle of them make a great contrast for the roundness of your face. Stay away from wispy styles – they won't work for you.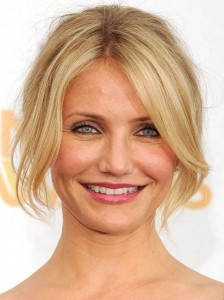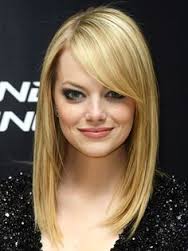 For a triangular face, choose rounded bangs that are texturized through the edges. This style will help you concealyour narrow forehead without drawing too much attention to the square jaw line. You can choose the bangs that get longer as they reach the outside of the face. However, blunt bangs will further accentuate the jaw.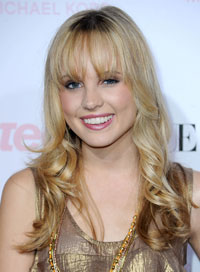 If you have an oval face, you have many options. Thanks to the proportions of this shape, you can pull off a variety of hairstyles. You don't need bangs to camouflage anything, so you can try everything from blunt to side-swept bang style.