Share on Facebook
For those of you looking for stunning bridal bouquets, here are some interesting and creative ideas. Every bride knows that her wedding bouquet is an important part of her outfit and that it should be in harmony with her dress. It has to be unique, elegant and stylish and it sometimes takes a few months to find the right one. Take a look at these ideas and choose your dream wedding bouquet in no time.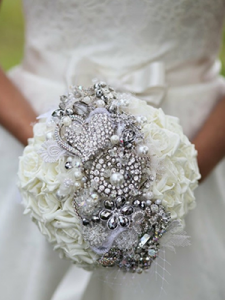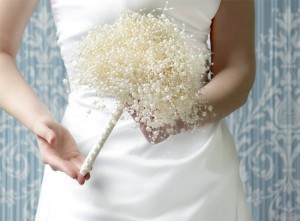 A wedding in white
White bouquets are always fashionable and they look adorable. They embody innocence and romance and they are also perfect for any style of wedding. We hope you will find inspiration for your own special bouquet from the following photos.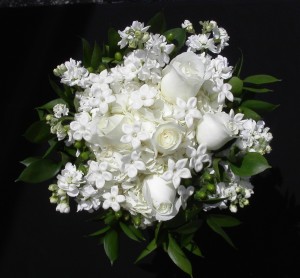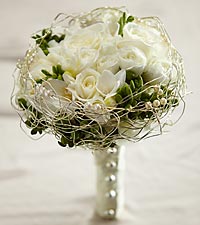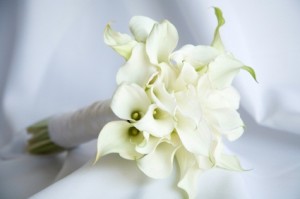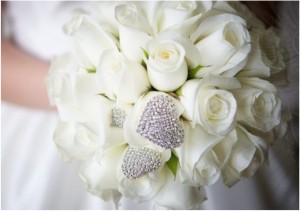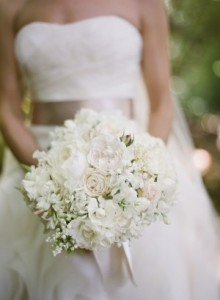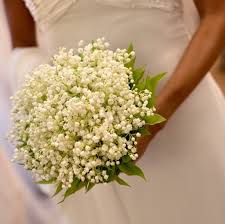 A medley of colors
The bouquet is one of the bride's most important accessories.
Choose a colorful, eye-popping bouquet that matches your taste to make a statement. Here are some beautiful ideas for a bold and elegant bouquet to carry down the aisle.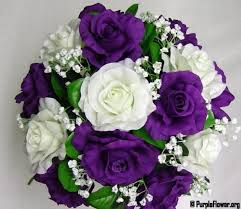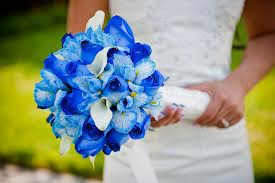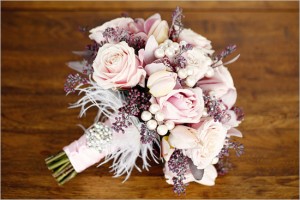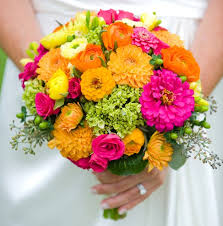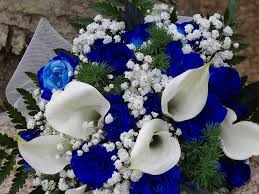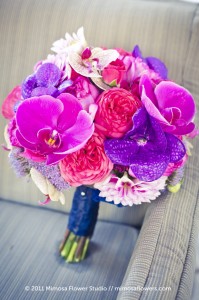 Out-of-the-ordinary bouquet
If you are a green bride or if you want a bouquet that will truly stand out, there are some great alternatives to fresh flowered bouquets. Take a look at these unique bouquets without flowers.