Share on Facebook
What's New Year's Eve without a little bit of sparkle? It's the one night of the year that requires glitz and glitter! If you really want to sparkle, the possibilities are numerous. Choose a great piece of jewellery or add sparkle to your hair or nails and draw attention to yourself!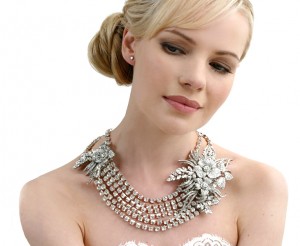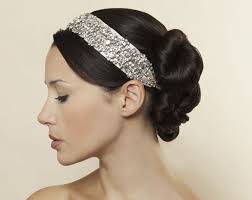 If you want to look totally amazing, you should know that the perfect hair is the key. To make your party outfit perfect, add some sparkles to your hairstyle. Find the right hair accessory to match your style and taste and liven up your New Year's Eve look.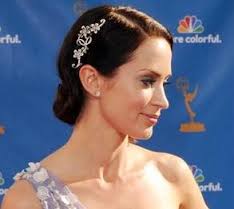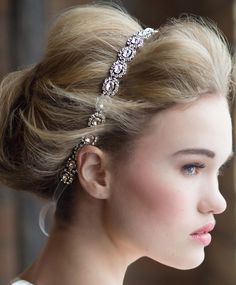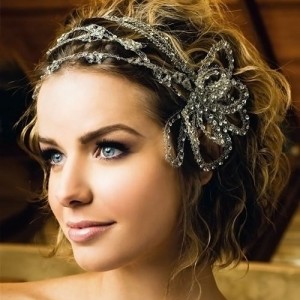 If you need the perfect New Year's Eve manicure, here are some simple but stunning nail art ideas.
Make your nails sparkly, glitter and lovely and remember - there is no better excuse for sparkly nails than New Year's Eve!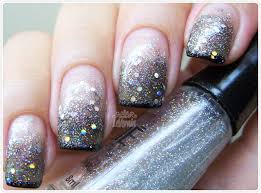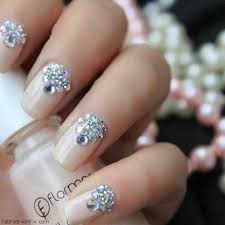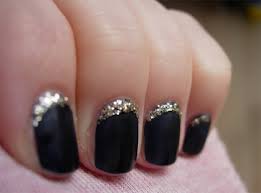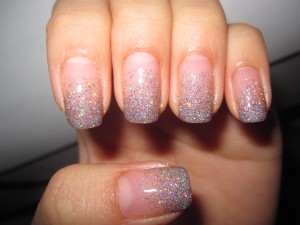 Add a little sparkle to your look with a nice pair of earrings. Choose a pair that will make you stand out of the crowd! Pair one of these with a black dress and people won't be able to take their eyes off you.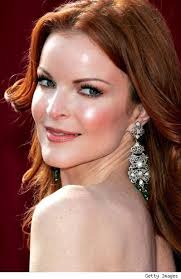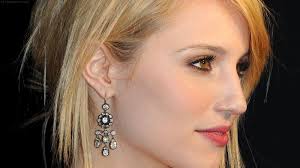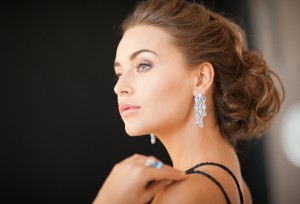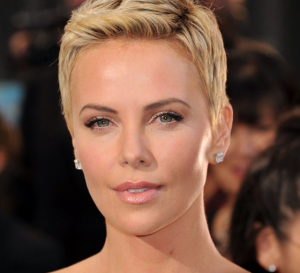 To add a shiny style to your wardrobe, a great necklace or a bracelet is the perfect solution. Choose one of these and everyone will be giving you major compliments!