Share on Facebook
Is picking the right blush a challenge for you? The key to finding the perfect shade for you is knowing your skin tone. Whether you are fair, medium or dark-skinned, the blush you use should add a natural glow to your face and make you more appealing. Using the wrong blush color will make you look clownish, so take a look at the tips below and you will be on your way to find the best blush for you, the one that will add the ideal flush of color on your cheeks.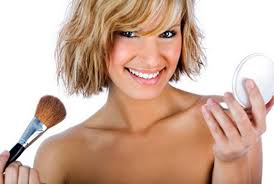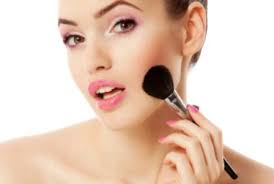 Fair skin Fair-skinned ladies should know that a little goes a long way. Avoid harsh, deep colors and look for light pinks and peaches to give your skin the right amount of glow. Soft pinks and peaches will enhance your natural porcelain skin, just remember that the key is light application.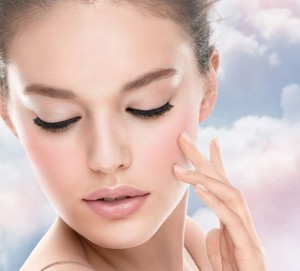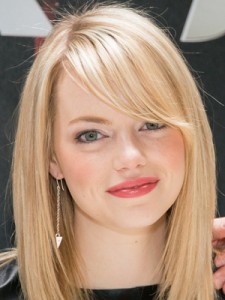 Medium skin Choose more saturated hues to give you a fresh pop of color and help you look more awake and fresh.
Get a deeper shade od pink and peach to add instant brighteness to your face. Avoid really pale colors, deeper colors will brighten your face in the right way.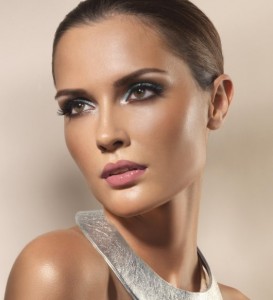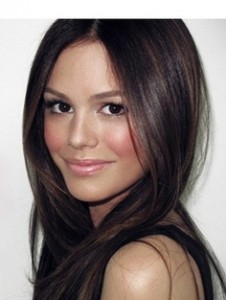 Dark skin Dark-skinned ladies, feel free to play with color and texture! Deep shades of red, orange and brown are the right blush colors for this skin tone as they leave it looking radiant. These colors will add freshness and glow to your skin. Remember to avoid anything with purple shades.