Share on Facebook
Decorating a home can be exhausting, because you want to please both yourself and your family, but you also want your guests to like your home. Besides, everyone would like to do as much as possible as soon as possible, and not to step over their budget, all at the same time. If you plan to start decorating your apartment or house, here are some advice that will help you make that process less stressful and more enjoyable.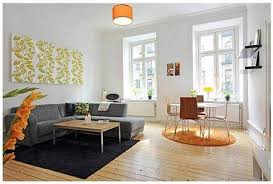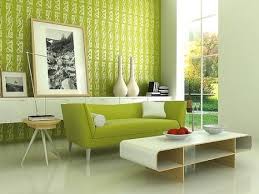 The first thing you need to do is decide on a certain #interior design style. Buying furniture randomly can lead to chaos in your interior. If your apartment is already partially decorated, coordinate the rest with the existing style.
But, if you need to decorate from scratch, you can choose whatever style you like.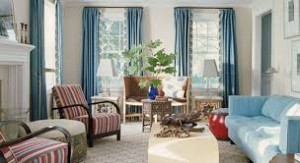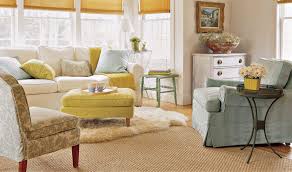 Also, it might be a good idea to do a little research. Pictures of different interiors might be very useful and help you get inspiration for your own home. After you find out what kind of look you would like to achieve, go searching for the desired pieces looking for something similar to what you've seen in the pictures, but at affordable prices.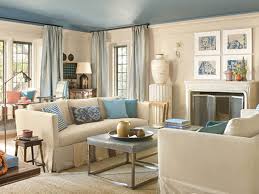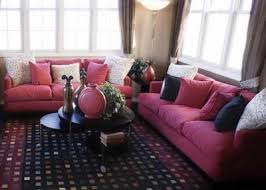 Avoid #decorating all of the rooms in your apartment or house at the same time. It's very easy to lose sight of the desired idea if you try to decorate multiple rooms with different design styles. A much better idea is to do one room at a time. That way you will stay focused on the design you want to achieve in that room, and when you finish it, that is the right time to move to the next room.