Share on Facebook
How many times do you wake up in the morning and realise you don't have enough time to do something interesting and stylish with your hair? Don't worry, there are many brilliant ideas of quick and easy haistyles!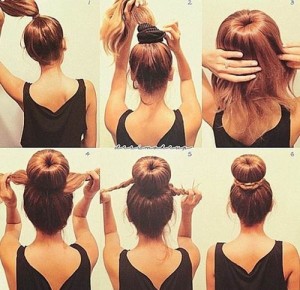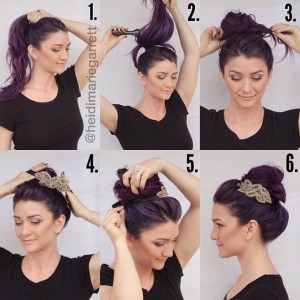 Don't settle for an uninteresting low ponytail or a flat hair when you don't have a lot of time to arrange your hairstyle!
When you get out of bed after post-snoozing, don't let the lack of time discourage you. There are some great fast solutions to help you look as if you spent hours in front of the mirror styling your hair!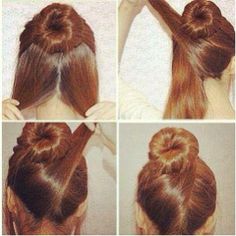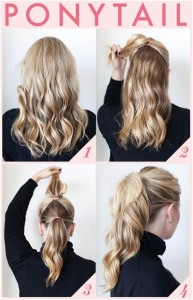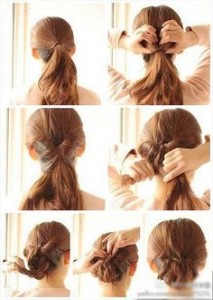 Try these amazing hairstyles that are perfect for when you're running late in the morning and let us see the result!