Share on Facebook
Do you want to make your bathroom a relaxing retreat? Use these bathroom ideas to create a stylish small bath with a big impact. Choose one of these inspirational ideas to add style and appeal to your bathroom.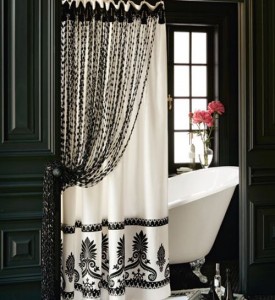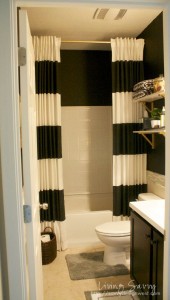 If you are thinking about updating your bathroom, take a look at these decorative mirrors. Replacing your outdated mirror with a modern one is a great way to freshen up your bathroom without having to spend a fortune.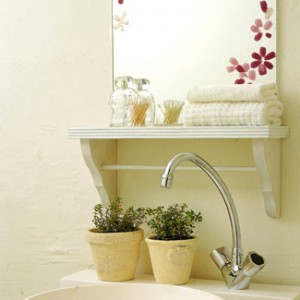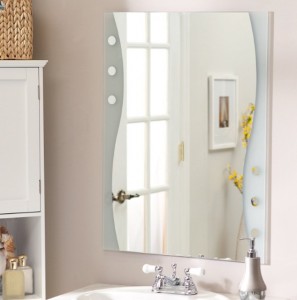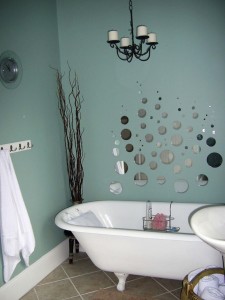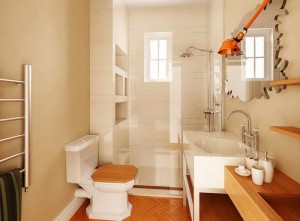 If you want to add more style to your bathroom décor, you can do that by hanging some interesting paintings on the walls. Paintings are not reserved just for your living room any more!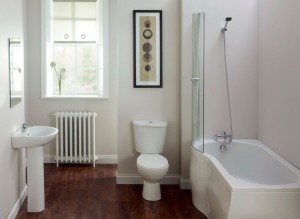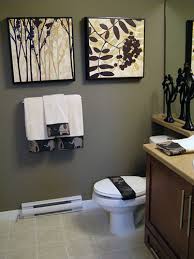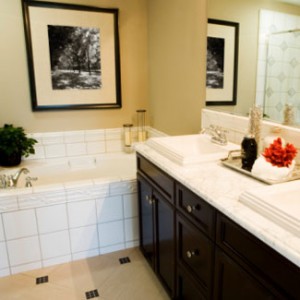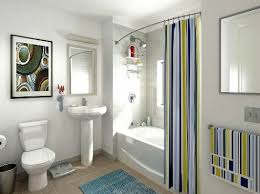 With a few decorating tips you can transform your bathroom into a stylish retreat.
Brighten up your bathroom décor with decorative shower curtains that set the scene for a gorgeous shower wall. Let your shower curtain make your bathroom look better and more interesting!