Share on Facebook
If you want strong #nails, glowing #skin, and thick #hair, you need both a great #beauty regime and a great diet. Don't underestimate the importance of a healthy diet – food contains lots of beauty ingredients and the best way to have good nails and healthy hair is to start from within. The saying "You are what you eat" is certainly true. Here are some beauty-enhancing foods you might want to take into consideration if you want to look gorgeous.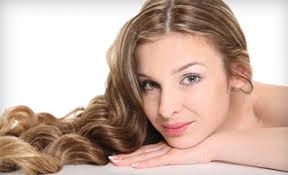 Milk Milk is rich in protein, vitamin D, calcium, and biotin, and you need all of these ingredients if you want your hair to be shiny and your nails to be strong. Even more, biotin is critical for hair strength and it reduces hair loss.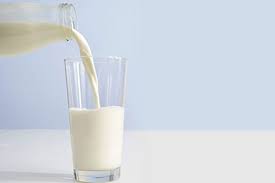 Eggs Eggs, rich in biotin and iron, deliver plenty of protein needed for healthy nails and hair. Egg yolks in particular are loaded with b-vitamins that promote hair and nail growth and make it healthier.
Salmon Salmon is rich in protein that enrich your skin, hair, and nails. It also contains omega-3 fatty acids, which can strengthen your hair keep your fingernails from getting brittle. Our body doesn't make those fatty acids, but it needs them to grow hair.
Vegetables Leafy greens are full of vitamins C and A, which are important for the absorption and hair growth, respectively. Orange- and yellow-colored vegetables are full of the antioxidant beta-carotene, one of the key nutrients for maintaining healthy hair and nails.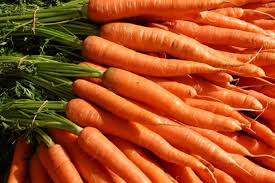 Water For hair and nail health, it's very important to stay hydrated. Make sure to drink enough water in order to get the toxins out of your body and keep your nails and hair healthy and strong.