Share on Facebook
Natural, beachy waves are one of the most attractive summer hairstyles. There is something effortless and feminine about those waving locks. Even if you have short or very short hair, you can get amazing, messy, effortless beachy waves. Here is how you can achieve the look that is the perfect combination of messy and sophisticated. Take a look!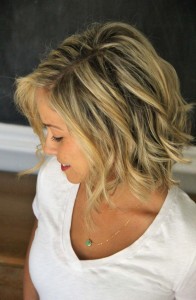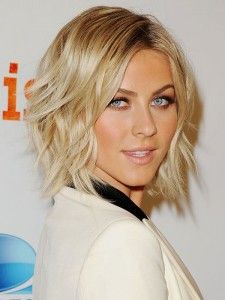 If you want to use a curling iron, start by shampooing your #hair, then use a conditioner to untie knots and moisturize your hair and let your hair air-dry.
After that you can use your curling iron and finish it off with some sea salt spray to texturize and get that beachy texture.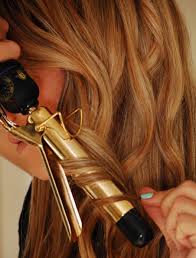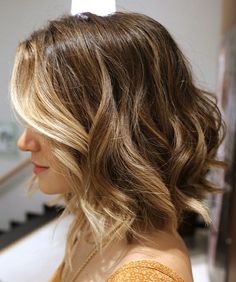 If you want to avoid a curling iron, there is a way to get beachy waves without having to use it. Divide semi-damp hair into sections and twist each one in the direction you want the curls to go and secure them into buns. Blow-dry your #hair, remove the #buns and style your hair.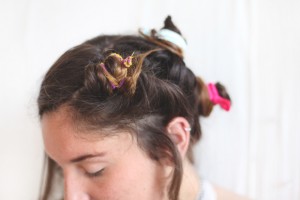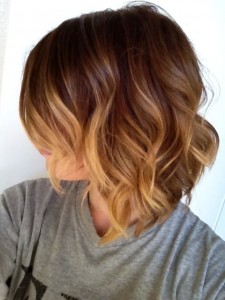 Another great way to get amazing, effortless beachy waves is to braid your hair while it is still damp. Divide your hair in two sections and braid each one. Sleep with your braided hair and remove the braids the following morning, or at least wait until your hair is dry.