Share on Facebook
If you want to be taken seriously in your workplace, remember that looking polished is as important as the work you do. Even if you do great work, if you are not put together, your coworkers will get the impression that you are not putting enough effort into your job. Your wardrobe and makeup say a lot about you, so take a look at how to perfect your office beauty routine.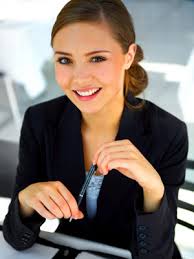 If you don't have enough time to wash your #hair, make use of buns, braids, fishtails and dressy ponytails. They look professional, and such #hairstyles take just a few minutes.
Your #nails reveal whether you are sloppy or neat and speak about your tidiness and attention to detail, so never go to work with chipped nail #polish. Take a few minutes to remove your polish – bare nails are better than a messy manicure.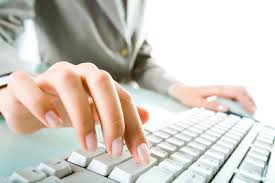 A dramatic #makeup is not appropriate for the office. All you need is some liquid #eyeliner and a little #lipstick. The most important thing is to keep your makeup simple.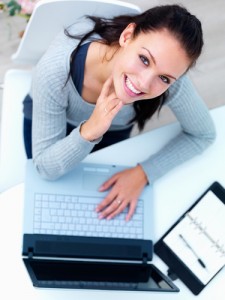 When it comes to perfume, spray it conservatively. You need to be sensitive to your coworkers – some may not like the same scent, and some might even have allergies to certain fragrances. If you need to apply some perfume during your workday, do it in the bathroom instead at your desk.