Share on Facebook
Many girls dream of having long and lustrous hair, but don't know how to achieve that. Forget about expensive salon hair treatments, and learn how to get silky soft hair naturally. Homemade hair treatments are a much healthier solution, you just need to find out how to prepare and use them. Here is how you a few homemade hair masks can make your hair healthy and shiny.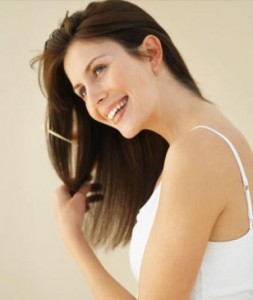 Coconut butter, rich in protein and fatty acids, is amazing for your #body, #skin and #hair. Take one tablespoon of coconut butter,  make it warm using your hands and apply it to your #hair.
Avocado is fantastic for frizzy #hair thanks to its fatty acid to protein ratio. Wash your #hair and towel dry it, and then you can apply half a mashed avocado. Alternatively, use a small amount of mayonnaise, which is not as #healthy for your #hair as avocado, but it can still help keep your #hair moisturized.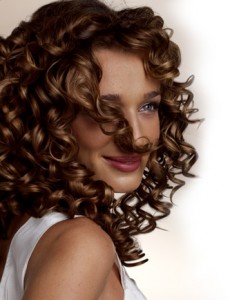 Yogurt is high in probiotics, it conditions your #hair and increases its growth. Blend half a cup of plain yogurt very well, apply it to your hair and let it rest for 15 minutes. This #natural #hair treatment can remove all the unwanted residue from your #hair, but if you need extra frizz reduction, add one egg to this mask and wait for 10 minutes until you wash your hair.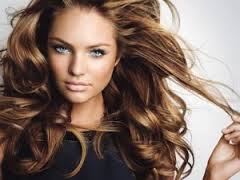 If you want to make your #hair shiny and soft, put a bit of honey after shampooing and before conditioning and let it set a couple of minutes. Another very simple way to keep your #hair shiny and soft is to rinse your #hair with cold water, because it closes up the pores of your #hair and makes it look #healthy.