Share on Facebook
You don't like dresses but you still want to look feminine and elegant? What if you don't feel comfortable in dresses but you want to look girly and put together? Don't worry, there are many chic and classy outfits that will make you look fabulous. Here are some ideas and outfit inspiration. Take a look!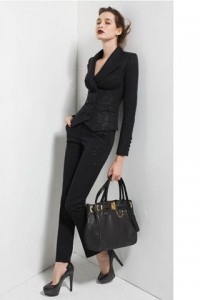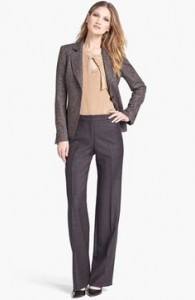 1. Suits Suits for women have been really popular lately. These sophisticated, modern, and stylish suits will make you stand out.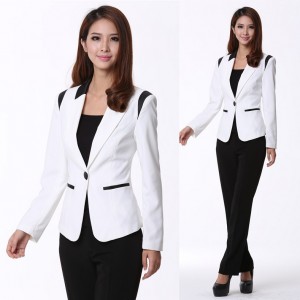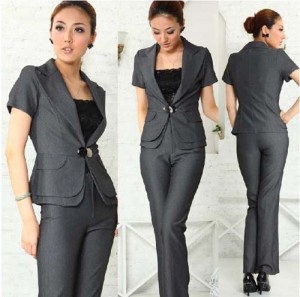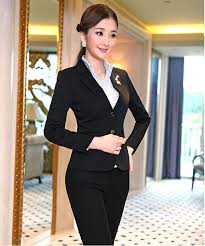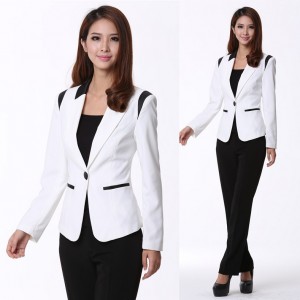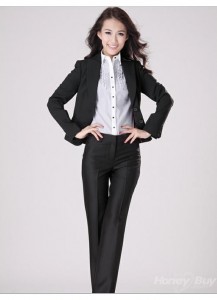 Maybe you don't like dresses, but what about a skirt suit?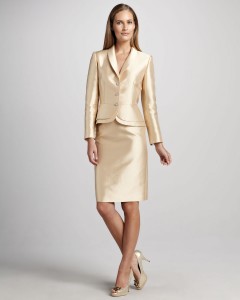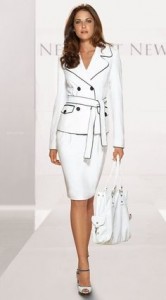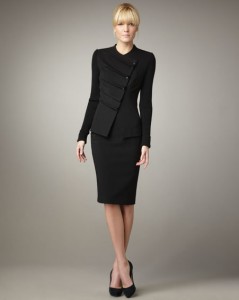 2. Jumpsuits Make a statement and make youself the center of attention with an elegant and interesting jumpsuit – a perfect dress alternative.
Choose a beautiful jumpsuit for a casual daytime look or pair it with high heels for a stunning night look.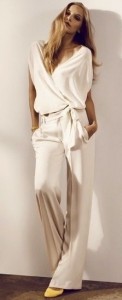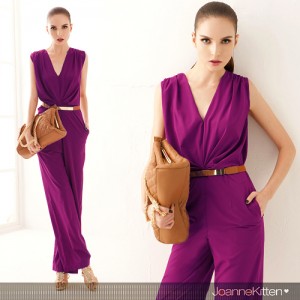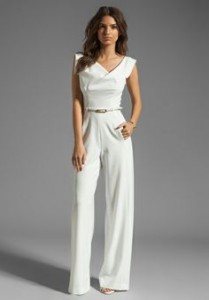 3. Jeans and shirts For an instant fashionable look, pair your favorite jeans with a nice shirt. Choose this simple, beautiful and youthful style if you want a stylish look. Dress up this outfit for a night out with high heels and a statement necklace.