Share on Facebook
When it comes to hair, fine doesn't always mean thin. Fine hair is smaller in diameter, while thin hair describes the number of strands found in one square inch. Whether your fine hair grows in abundance or more sparse, it requires special care, such as frequent washing and just a small amount of styling products. Here are a few more haircare and styling tips for women with thin hair.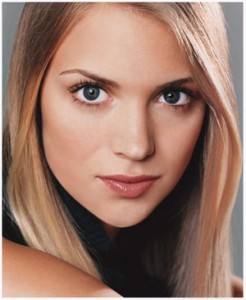 If you have fine #hair that grows in abundance, there are more hairs per square inch, which means that your fine #hair can get greasy much faster and easier than in case of thick #hair. To keep your #hair looking sophisticated, you will need to wash it every other day using a volumizing lightweight formula.
Fine #hair is usually much weaker than medium #hair and split ends might be one of your biggest problems. That is why you will have to have your #hair trimmed every 8 to 10 weeks. Opt for light layers that will make your #hair appear fuller.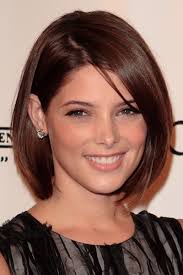 When it comes to #hair color, choose a fresh and vibrant hue that will make it appear fuller. If you have greys, your roots will need a touch up every 4 weeks, but you shouldn't apply the #hair color to the ends every time you do that, as they tend to be porous, grab color quickly and turn out much darker than you originally planned.