Share on Facebook
Long hair is an old beauty trend that will always be in style. Women with this hairstyle are perceived as more feminine and soft, and long hair can be stunning when it is sleek and healthy. Try taking it to the next level by adding soft layers, fashionable bangs or style it into a popular braid.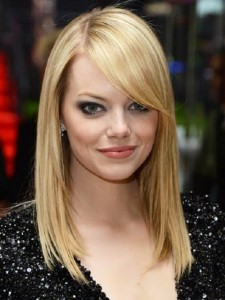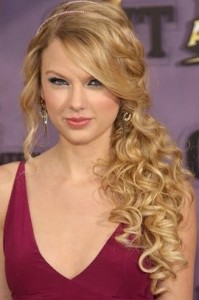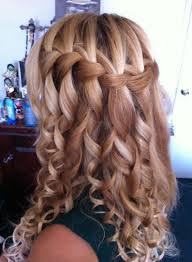 Healthy long hair reflects shine and feels more groomed than curly hair and women with straight hair are perceived as serious and efficient. Add layers to your long hair to complement your face shape and hair texture and make your hairstyle even more glamorous and feminine.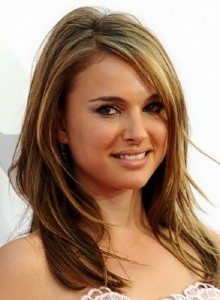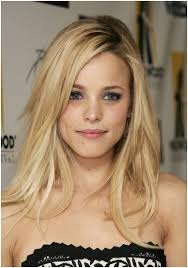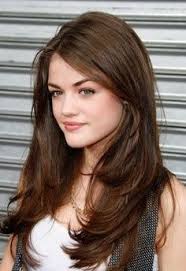 If you have a long haircut and you want to make a change without completely altering your look, bangs are a great way to do that. They can completely change your hairstyle without sacrificing the length of your hair.
Do you like side or straight across bangs? Take a look!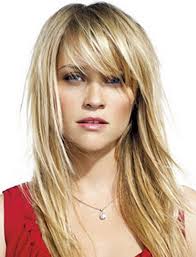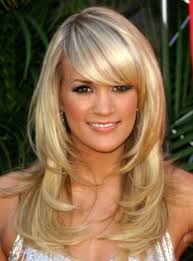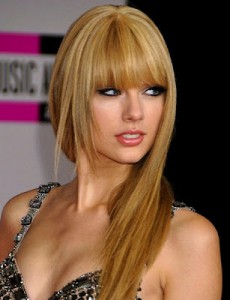 Stylish braid is one of the most popular hairstyles at the moment. If you have gorgeous and long hair, you can try a simple but fun hairband-like braid, adorable fishtail braid or fabulous waterfall braid.