Share on Facebook
A wool dress is a great piece of winter clothing - it is comfortable, fashionable and keeps you warm. If you like to wear dresses even in winter, the wool ones are the right choice for you. Wool dresses are very chic and interesting and there are many different styles to choose from when it comes to finding the right dress for you. They are appropriate both for work and casual occasions. Here are some suggestions for cold winter days.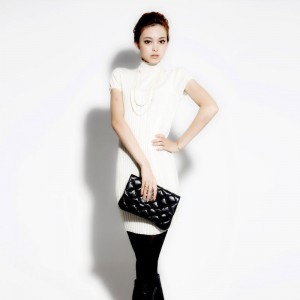 When you want to look casual and stay comfortable, you can wear a patterned wool dress or a dress in different colors. Pair a single-colored dress with knee high boots and create an amazing day look.
If you want to be more conservative, you can wear a turtleneck wool dress with stiletto boots, just make sure that the length is proper.
You can also add a nice blazer to your outfit. This look is appropriate for work or in a dressy setting.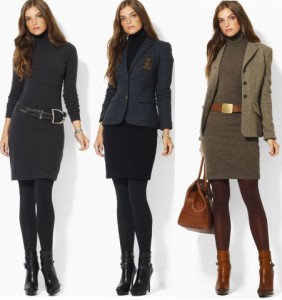 If you don't want to feel too warm, or if you want to be less conservative, you can choose a short sleeve or an open back wool dress.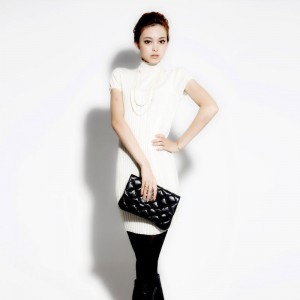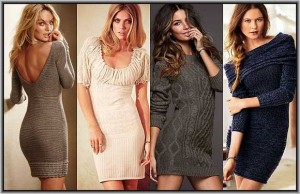 But if you want to show off your legs, there are many short wool dresses that accentuate that part of your body. That way you will look and feel incredibly good without sacrificing your warmth.