Share on Facebook
Micro apartments are becoming increasingly popular among those who are seeking affordable places to live in some of the costliest cities. Modern micro-apartments have efficient designs marked by flexible features. The secret to decorating tiny spaces and making them functional is in built-ins. That way, you reduce the clutter and make your furniture serve multiple functions. Although living in tiny spaces requires big lifestyle adjustements, remeber that micro apartments are cozy, cool and cost-effective. See how each of these homes uses every square inch and what can be done with limited square footage.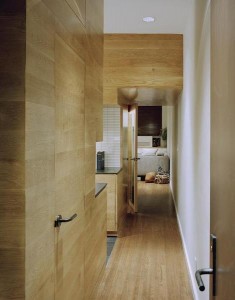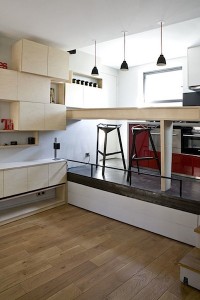 Here is how this 86 square feet apartment has been turned into an amazing living space with some smart design concepts.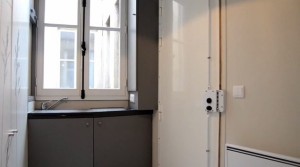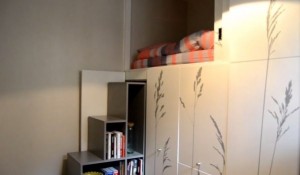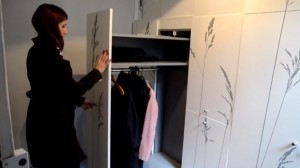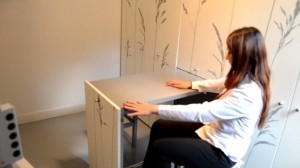 There are not many apartments this small, or this nice.
This micro-apartment has it all within just 130 square feet of space.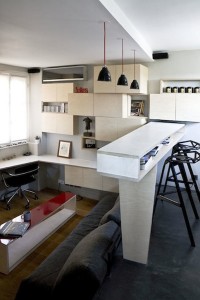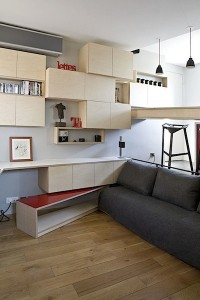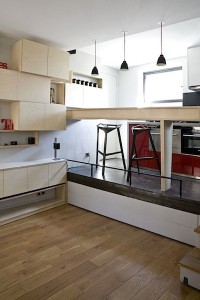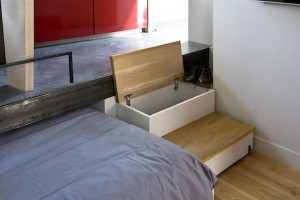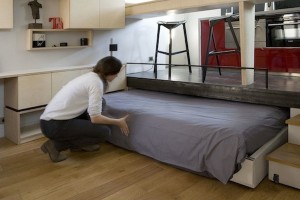 Although it is really hard to make 425 square feet look spacious, it can be done. Take a look!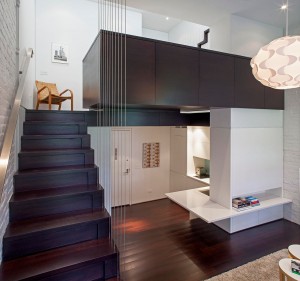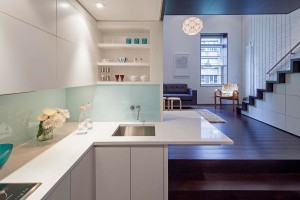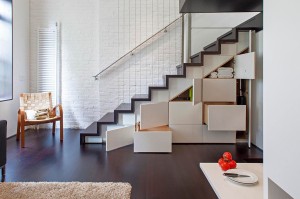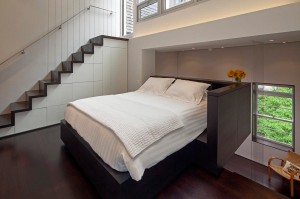 So, how would you like to live in a tiny apartment? Interested? Then explore more apartments here.