Share on Facebook
If you are looking for the ways to personalize your living space, wall decor is a great way to do that. Use fun wall stickers, unique word wall decor, or decorative mirrors and liven up some plain walls. Wall stickers, or wall decals, are interesting and convenient for every room. You can choose abstract designs or delicate and graceful ones. If you want your home to leave a lasting impression on your guests, choose decals that contrast your wall color. A branch or two, butterflies or a simple but unique design is for people who don't want their walls to look cluttered, but if you want to be bolder, use the whole wall for your stickers.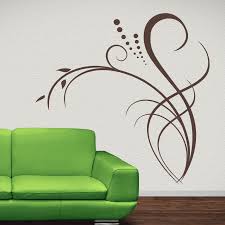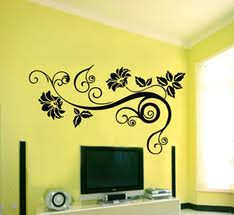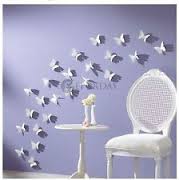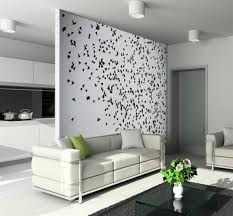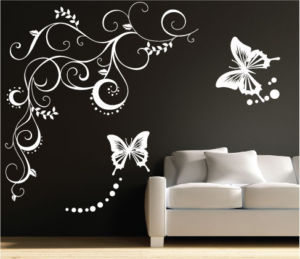 Word wall decor is one of the latest trends in home decor and a fresh new way to decorate every room in your home. Vinyl wall sayings are a beautiful and personal way to set the tone of your home.
They are an elegant way to make a statement with your decor and what is the most interesting about them is that it can be your own expression that has a deep meaning for you.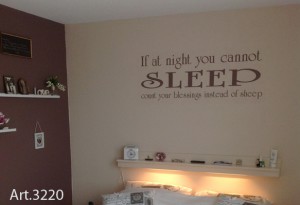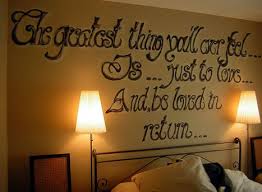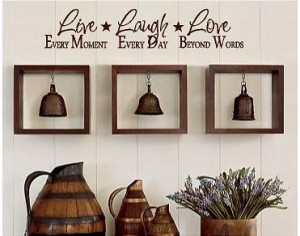 Wall mirrors enlarge the room and turn a dull wall into a decorative, functional piece. A wall mirror becomes the focal point of interior design and decorating while catching the play of light and making the room look more spacious and bright. This is a beautiful and interesting way to set the mood and define interior design style.