Share on Facebook
If you don't like mornings and you tend do snooze until the last possible minute you need to get up, then you are also probably struggling with your morning beauty routine. However, there are some beauty tricks that will help you look like you'd spent hours in front of your mirror. Take a look at these practical hacks and you won't have to choose between sleep and beauty any longer.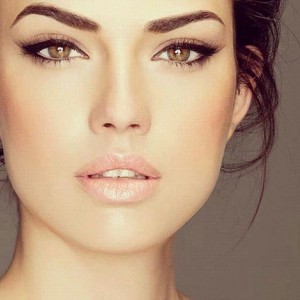 A five-minute #makeup routine will make a great difference. All you need are a #concealer, #foundation, #blush, #mascara and a lip gloss.
Applying mascara can be messy when you are in a rush, so you can just use some Vaseline instead. It will make your #lashes thicker and longer, moisturize them and encourage growth.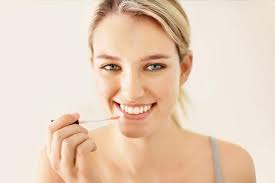 If you don't have enough time to wash your #hair, wash your bangs only. Put a small amount of conditioner on your fringe and rinse it out. If you have straight hair, your bangs will air-dry in a few minutes, but if they are a bit unruly, style them as usual.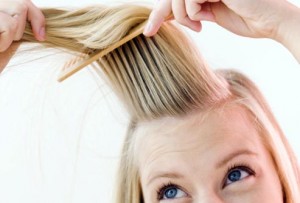 Skip a complicated hairdo, and make a simple #ponytail, just make it a little dressier. There are many different ways to make your ponytail look much more sophisticated and it takes only a couple of minutes to do that.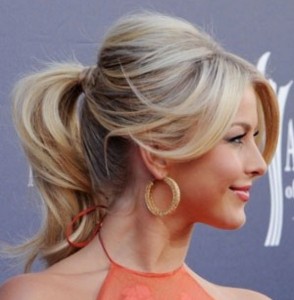 If you are in a real hurry, you will need only one product, and that is a red #lipstick. Even if your hair is not perfect and you don't have enough time to use all of the makeup products you usually use, a red lip will make you look put together and glamorous.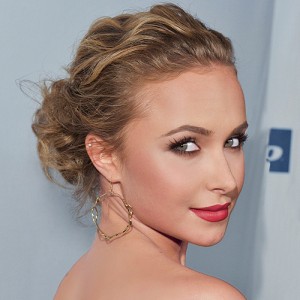 Related articles