Share on Facebook
The little black dress is a well known piece of clothing that never goes out of fashion. If you can't decide  what to wear to some occasion, a little black dress is always a good idea. A little black dress is worth investment so here are some advice on how to choose the appropriate one for your body type.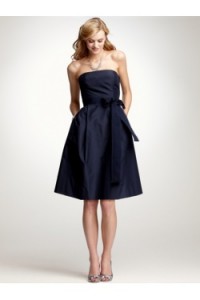 Pear shape If you have fuller hips in contrast to your upper body, then you are pear shaped. Halter dresses or strapless silhouette would be a great choice for you. That kind of dress silhouette creates the illusion of a more balanced body shape. Another way to make your hips seem smaller is by choosing fuller skirts. That way your waist will be accentuated and your hips disguised. Besides, that fit-and-flare dress cut is also feminine and flirty.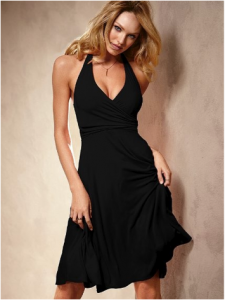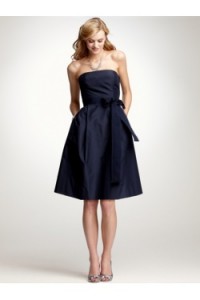 Apple shape If you have a squarer torso that lacks a defined waistline, you have to make it appear slimmer than your hips and shoulders and a shirred dress does this trick perfectly.
Dresses with no defined waist line are also a good choice for you because they take attention away from it.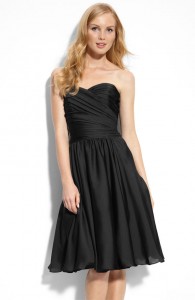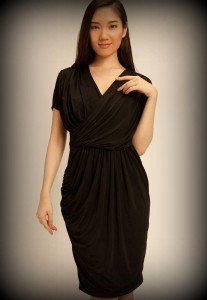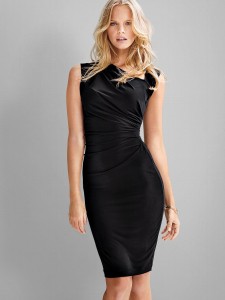 Hourglasss figure If your hips and shoulders are in proportion to each other and you have a small defined waist, then you are one of those lucky ones who are hourglass shaped. If that is the case, you should accentuate your waist and show off your curves with belts or wrap dresses. In fact, you can wear all dress shapes, particularly fitted styles.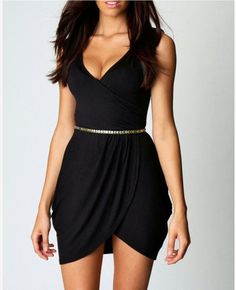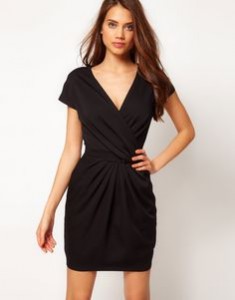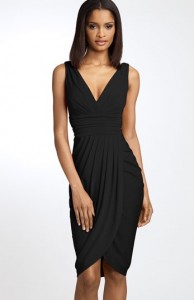 Rectangular shape This body type is known for the same-sized hips and shoulders with very little waist definition. Although this body shape is considered very manly, you can make it more feminine. The trick lies in creating the illusion of a waist by keeping your silhouette uncluttered. Hip and bottom details that create gentle curves are desirable.