Share on Facebook
In order to apply blush so that it flatters you, you need to do it according to your face shape. Blush adds color, but it is also a great tool for contouring and defining your cheekbones, so you need to determine your face shape first, and then learn how to apply your blush properly. Here is how you can get the best out of your blush and accentuate your best features.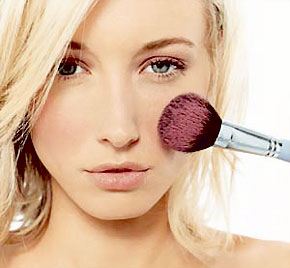 If you have an oval face shape, consider yourself very lucky because you can apply your #blush however you like, but try to go with your #natural cheekbones. You can just apply blush on the apples of your cheeks, and you can use your fingertips to find the most prominent part of your cheeks, and blend.
If your face is round, the goal is to give it some definition and structure. To do that, you need to follow your cheekbones. Apply your #blush and blend from the apples of your cheeks towards your temples in an angular motion.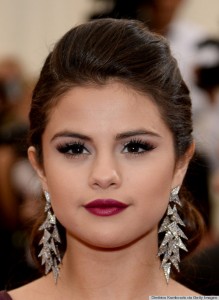 When it comes to a square face shape, the goal is to soften the jawline. Starting a few inches from your nose, apply your #blush in a linear motion from the apples of your cheeks to your temples. To make your face even softer, you can try to dab a little blush on your forehead and your chin.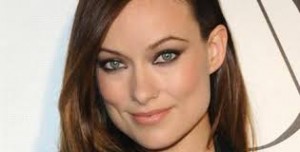 Those who have a heart face shape should follow the instructions for women with square face shape but keep the focus on the fleshy part of the apples of their cheeks.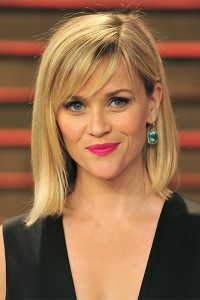 If you have a long face shape, you need to create the illusion of width, and try to apply your blush in a horizontal line across your cheeks in order to balance out the length and blend out towards the temples.