Share on Facebook
When it comes to renovation, your living room needs special attention as it is where you spend time with your friends and family and relax. You need to use space cleverly and create just the right atmosphere, whether you want to renovate just for yourself or want to add some resale value to your apartment.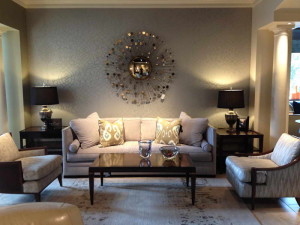 If you have an open plane apartment and you want to separate different zones, it would be best to use glazed doors for that. Glazed doors will separate all the zones without restricting light. Such doors are specially interesting if they are lined up with the front door, in which case you should opt for clear glass to be able to enjoy the view of your back garden.
Regardless of the decorating style you prefer, your living room should have a focal point. For example, a fireplace draws the eye as soon as you enter the room and makes it more interesting and stylish.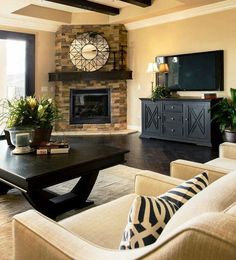 If you like to experience with furniture, try mixing different pieces. Your furniture don't have to belong to a single set, but they still have to be coordinated - the pieces you plan to mix need to have a common element, such as a color or style.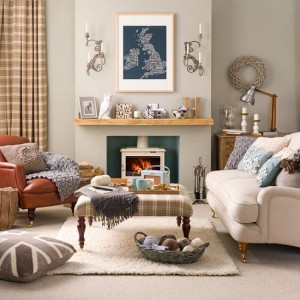 Whether you prefer formal or informal #interior design, an interesting painting is always a good idea. Just make sure not to put it up too high. Try to hang it at eye level, and if you want to put up multiple paintings or pictures, avoid putting them in rows. Instead, create a gallery wall.