Share on Facebook
If you know how to play up your eye shape, you can be sure that you will always look flawless and put together. In order to master the makeup application according to your eye shape, you first need to know what that shape exactly is. Here is how you can determine that shape and master a basic look.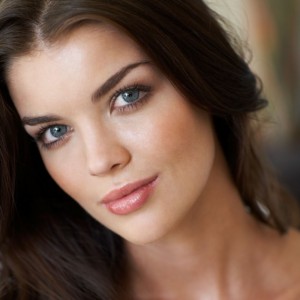 Monolid and hooded eyes have little to no visible crease, but while monolid eyes have more lid space, hooded shapes have a more pronounced brow bone. For a basic #look, sweep a light eyeshadow across the whole lid, then take a medium shade and apply it from the lash line up to the middle of your lid, and finish with a dark pencil to define the upper lash line.
If the outer corners of your eyes drop, then you have downturned eyes. If that is the case, take a pearly shade and apply it across your lid. Then use a medium matte shade for the lash line, with a lighter matte shade for the outer corner of the crease. When it comes to applying your #eyeliner, use a dark one, start at the inner corner and extend past the outer corner.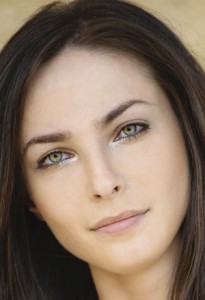 Almond-shaped eyes are elongated with outer corners just slightly upswept. If you have almond-shaped eyes and you are trying to achieve a basic #look, start with a light eyeshadow, apply it from the lash line to the brow bone and then choose a medium shade and apply it along the upper lash line to add dimension. Remember to use a slightly darker shade for the outer corners and a dark pencil to line your upper and lower lash lines.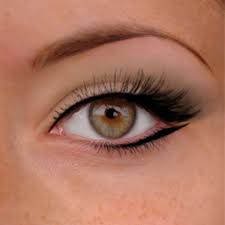 If you think that you have big eyes, that is because they are round and you won't need much #makeup to look awake and fresh. Use a neutral #eyeshadow to cover your entire lid and then use a liquid #liner to draw a line as close to your lashes as possible. Finally, take a flesh-tone pencil and drag it across your waterline.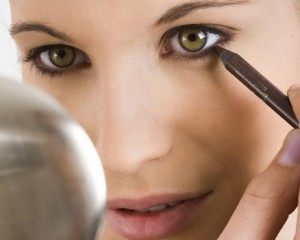 Do you have any other useful trick you would like to share with us?