Share on Facebook
Spring is just around the corner and there are a few gorgeous beauty trends that we are going to start wearing very soon. Here are the trends that are going to be on all our faces, so start practicing right now. From hair to makeup, here are the beauty trends that we are going to be seeing a lot this summer.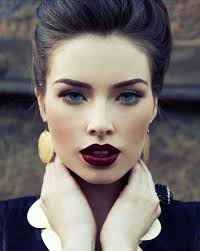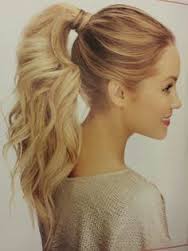 #Plaits are here to stay for a long time, obviously. Whether you like them sleek or messy, there are many styles to choose from.
Plaiting hairstyles are glamorous and you can also play them down or up, depending on the occasion. Another stunning and popular #hairstyle - a #ponytail. Ponytails are stylish and easy to wear, and there are many cute and creative ways to add some flair to your everyday ponytail.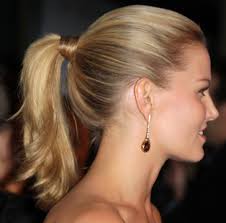 Lavender eyes are another great trend and this season's smokey #eyes. This subtle hue will make both dark and pale #skin pop. If you like this color on your eyes, keep the foundation and the rest of your #makeup light in order to keep the purple looking cool rather than heavy.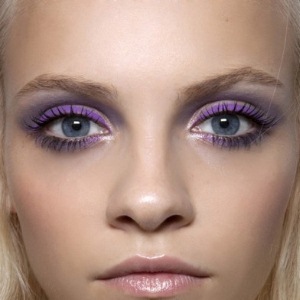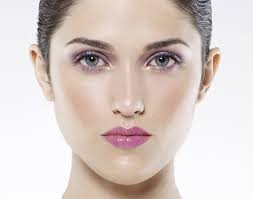 Dark #lips are not suitable only for winter. According to makeup beauty experts, raspberry, cherry and burgundy lips are going to be very popular this spring. Dark lips make a statement, just remember to keep the rest of your makeup understated.