Share on Facebook
When it comes to makeup, we all know that lipstick can make all the difference. However, it can be very difficult to keep your lipstick in place during the hot summer months. If that doesn't convince you to switch to a tinted balm, there are a few things you can do to keep your lipstick from smudging all summer long.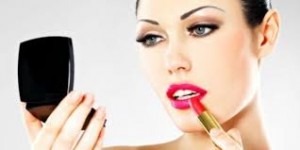 To prevent sliding, never put more than one coat of lipstick. It is a much better idea to check it more often and reapply it occasionally. That way, your #lipstick will not move onto your skin. Also, apply a light coat of foundation before you put on your #lipstick to keep it on your #lips longer. Just slide a bit of the product, wait until it dries and then apply your lipstick.
Blotting papers are great for keeping your #makeup from smudging. Use them to blot your lips and prevent the oil from making your lipstick slide. You might also want to look for a water resistant formula. That way, your lipstick will stay on regardless of the temperature.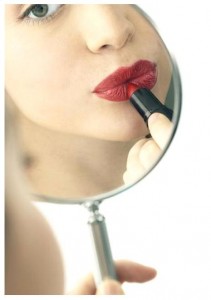 When it's very hot outside, a lip #liner serves as a barrier for melting lipstick. Find a shade that matches your lipstick and apply it every time you plan to wear a #lipstick. Moreover, consider switching to a lip staining product. It is a lighter solution than a traditional lipstick, but it can give you the color you want and it lasts on your #lips much longer.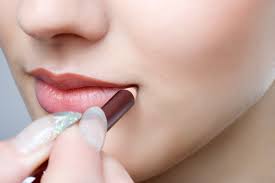 Related articles