Share on Facebook
The right kind of bangs can refresh your entire hairstyle and make you look youthful. But, before you make a decision to change your hairstyle, you should know what you are getting into. There is a style for every face and they make every hairstyle more interesting, but they require a few adjustments in your beauty routine.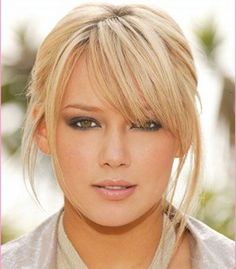 If you are thinking about getting #bangs, summer is not the perfect time, because fine hair can fall flat and wavy #hair can poof up due to humidity and sweat. If you can't wait until it cools down, opt for long #bangs.
When it comes to styling your #bangs, blow dry them first, while the rest of your #hair is still wet, or you won't be able to control them once they start to air dry. Since it can be really difficult to style your #bangs when they are too long, you will have to have them trimmed every 4 to 6 weeks.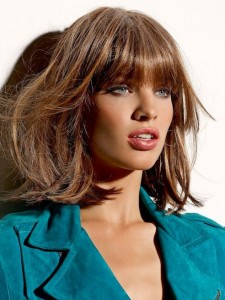 Even if your #bangs get greasy easily, that doesn't mean that you have to wash your #hair too often. Just tie your #hair back and shampoo the #bangs only. If you are in a hurry, you can just mist them with water until they are damp and style them as always.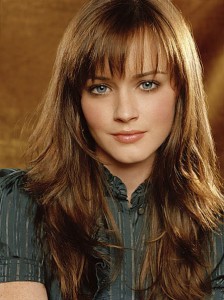 So, how do you style your bangs?
Related articles