Share on Facebook
If you do your best to avoid heat styling whenever possible, then you must be always looking for new, interesting ways to style your hair without the help of a hairdryer or a flat iron. Now you can relax and give your hair a break because there are many easy heatless hairstyles that will help you keep your hair healthy and beautiful.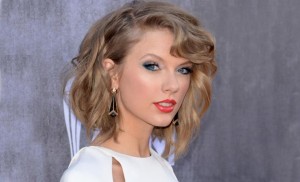 Whether your #hair is curly or #hair, you can make use of a frizzy crimped #hairstyle. All you need to do is wash your #hair an hour or two before going to bed, let it air dry and then braid it into a couple of tight #braids. Undo them in the morning and style your #hair as you wish.
Shiny and #polished waves are actually very easy to achieve without a curling iron. Wash you hair, detangle it and wait until it is lightly damp. Then, twist your #hair and make a messy bun using a #hair tie. Wait until your #hair is completely dry, take off the tie and style it.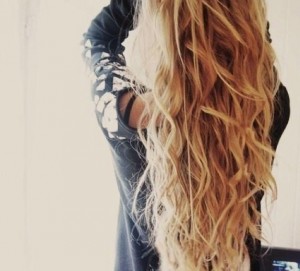 Natural loose curls require no heat and can be easily achieved. Your #hair needs to be clean and dry and then you need to wet the bottom half of the length. Apply a small amount of styling mousse and put your #hair up in a rolled bun. After a few hours, your #hair will be dry and formed and then you can enjoy your loose curls.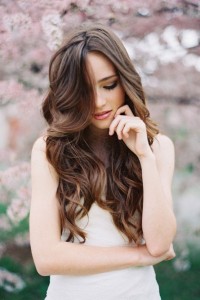 Twisty hair is another amazing #hairstyle that requires no heat. In order to get wild #hair overnight, take tiny sections of your #hair and twist each of them until they start to coil around the base. Secure all the sections with bobby pins or silicone bands and let them loose after a few hours.