Share on Facebook
There are so many fashion advice for women, but not so many for men. However, finding the right clothes can be as tricky for men as it is for women, especially if your body type is in some way a bit different from the regular. Here are some fashion advice for skinny men.
Avoid slim T-shirts
This type of T-shirt accentuates the body but if you are too skinny, you don't want to make it too obvious by wearing tight shirts. However, your shirts shouldn't be too large either. You should choose the shirts that go just a bit below your waist and pay attention that the stitches on your sleeves go right on your shoulders. V-neck is not the right choice for you, but polo shirts will look great on your body type.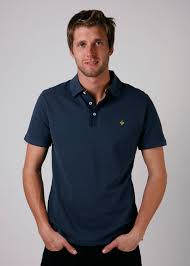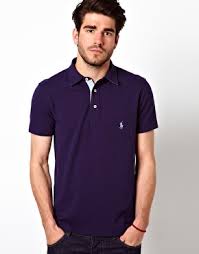 Try vests
If you are skinny, vests are an excellent clothing item for you - they will emphasize your shoulders and make you seem broader than you really are.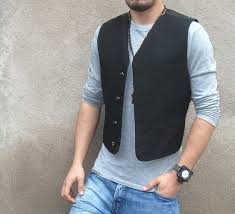 Wear longer jackets
Short jackets will accentuate your thin legs and arms while longer jackets in your size will cover all of your shortcomings.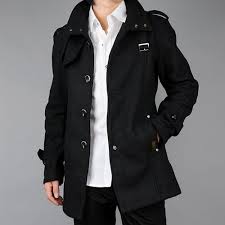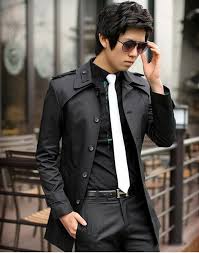 Jeans and pants
When it comes to dressing your lower body, classic straight-leg pants and jeans are a great choice; slim-fit pants are not meant for your body type.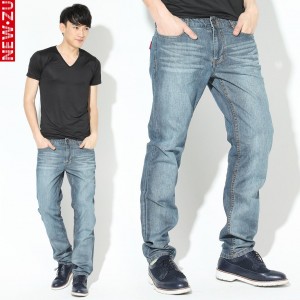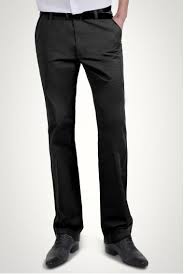 Layering
Layering is one of the main rules of dressing for skinny men. Wear as many layers as you can, depending on the weather.