Share on Facebook
When the temperature drops, everybody wants to get into a nice, warm winter coat. Coats are always fashionable, they are a great solution for cold days, they go with every type of outfit and many people gladly buy them. Even though there are many fashionable winter  jackets that require almost no maintenance, coats are still more popular. If you are in doubt whether to buy a classic black coat or to be bolder in your choice, take a look at what some designers recommend.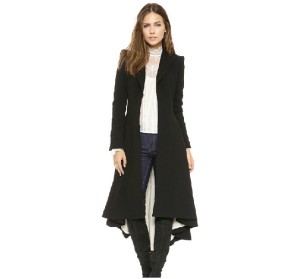 A black waisted coat is a timeless classic and, thanks to some new fashion trends, it sometimes looks almost like a dress. It is very convenient to have a black coat because it goes with every color and every outfit, no matter what you are wearing at that moment, and it is also appropriate both for day and night and every occasion - from work to formal events.  If you cannot invest into a greater number of coats for every outfit, it is a good idea to buy a classic black coat knee-length that is always trendy. It is available to both men and women.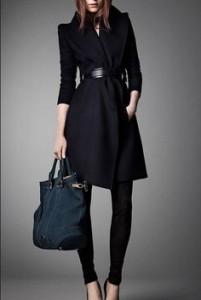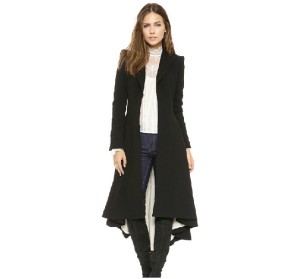 White coats, single or double-breasted, are suitable for romantic ladies. But, if you want to be both practical and fashion forward, a grey coat is a great solution, since grey is neutral and very
in
this winter, too.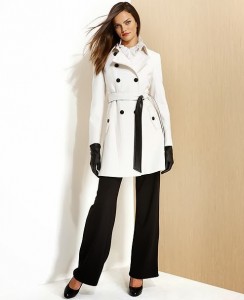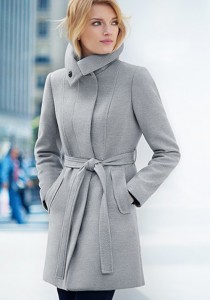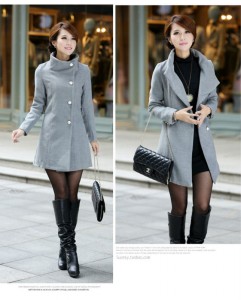 However, if you tend to make a statement with your wardrobe and you like bright colors, cyclamen shades and animal prints are the right choice for you. If you want to stand out and you don't like classic look too much, you will love to hear that colorful coats are trendy, and so are check patterns.