Share on Facebook
If you are tired of bad hair days, and want to have a good hair day every day, here are the steps you need to take in order to achieve that. Besides finding a go-to style for when you are in a hurry, there are some other things you can do to have a good hair day every day.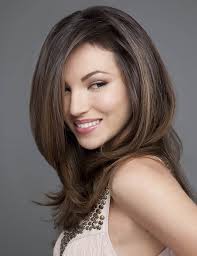 A good quality #haircut is the first steps towards having a good hair day every day. Find a stylist that understands you and tell him or her exactly what you want. Also, invest in a shampoo and conditioner that are right for your hair and you will notice a great difference.
However, try to avoid washing your hair every day and start using dry shampoo - it hides the fact that you skipped a wash, it adds texture to your hair and gives you volume.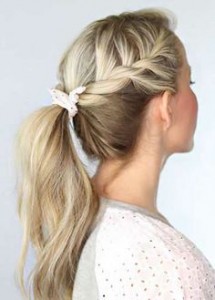 Learn to love your #natural texture and avoid spending too much time on blow drying and straightening your hair. Feel free to play with different #styles from time to time, but avoiding all kinds of hot styling tools will help your hair stay #healthy.