Share on Facebook
If you like to wear mascara on a daily basis, but you don't want all of those chemicals found in it so close to your eyes, here is a solution for you – you can make your own mascara! This homemade mascara will condition, separate and darken your eyelashes. This is also a good solution for all of you who have allergic reactions to mascara. Take a look at this really easy recipe and try it yourself.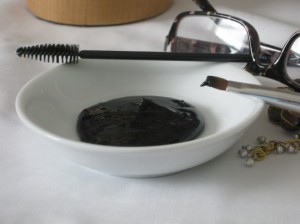 In order to make one tube of this #homemade #mascara, you will need 2 teaspoons of pure aloe vera gel, 10 capsules of activated charcoal, less than ¼ of a teaspoon of bentonite or cosmetic clay and an empty mascara tube.
Open the capsules with activated charcoal and mix all the ingredients until consistent, and your mascara is ready! In order to transfer this homemade mascara into the tube, you can use a syringe. Unlike the coconut oil homemade mascaras, this one doesn't smudge and it stays on your #eyelashes all day long.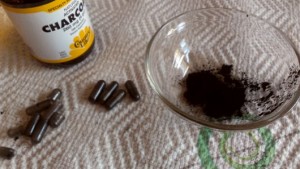 Related articles