Share on Facebook
If you like to wear your hair straight, then you are probably using a hair straightener. But, do you know how to use it correctly? There are a few most common mistakes women are making when using a hair straightener, and those mistakes can really ruin your hair. Using a hair straightener properly can mean the difference between smooth locks and fried ones. Take a look and check whether you are msking some of the most common mistakes.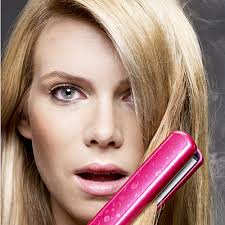 Your #hair should be completely dry when you straighten. If you see steam or hear a sizzling sound, stop immediatelly.
Otherwise, you will actually boil the hair follicle instead of straightening it. If you are sure that your hair is dry, product build-up might be the culprit, so you need to be selective about what products you apply before you use a straightener.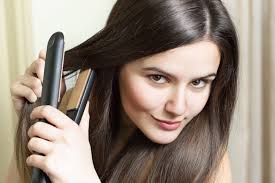 If you pull your hair and your #straightener down, your hair will fall flat. But, even the straightest of locks need some volume to look better. In order to get a boost of volume, pull up, away from your head.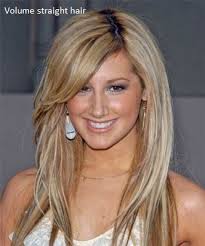 The heat on your flat iron should be set according to your hair type. Women often use the highest possible temperature in order to make the straightening process faster, but this comes at the expense of your hair's health. Always read the instruction pamphlet that comes with your flat iron in order to find the best heat setting for your hair type.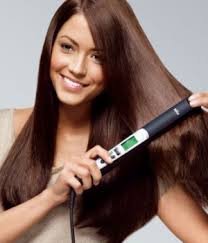 Heat protectant products are very important, so you shouldn't neglect them. They protect your hair from harsh heat and make your hair more smooth. After spraying your hair protectant on your hair, let it dry before straighten it. If you use a thermal protectant without oils and silicones, it will reduce the frizz factor but it won't weigh your hair down.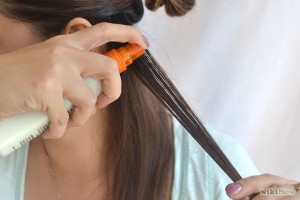 You need to section your hair before straightening it. This will keep your hair healthier and leave it looking better. Unless you section your hair, you will have to repeatedly place the hot iron on your hair, because an iron works best on small sections of hair. When you section your hair, the sections won't be too thick and you won't have to go over one piece of hair a couple of times.