Share on Facebook
Most women would never leave their home without makeup. If you are one of them, there are some essentials you don't want to be without. Do you have all the basic items in your makeup bag? If you want to see where you stand or you don't know what staples you makeup bag actually needs, take a look at the makeup items every woman needs. The following basics are the foundation of your beauty arsenal.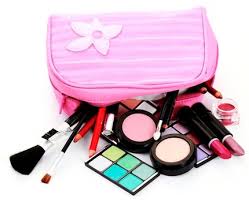 If you face has imperfections, you will need a #concealer. It can make all of those dark spots and blemishes fade, or even disappear entirely. Concealers come in a variety of shades, and the general guideline is to go one shade lighter than your #skin tone.
Color-correcting concealers come in green, blue and yellow. While green neutralizes red, so you can use it to mask scars or acne, yellow hides bruises very well.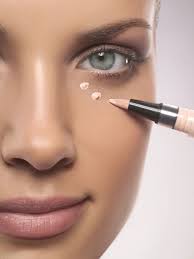 #Makeup should look natural and effortless, and translucent #powder can give you that look. It controls oil and shine and sets #foundation and concealer so they last longer. It comes in different shades and different forms: loose and pressed powder.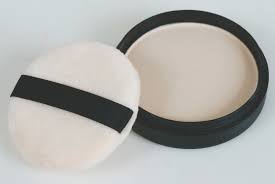 A #blush can give you that rosy, healthy glow, if you find the right shade and apply it properly. Women with fair complexion look best in pink or coral hues; wine accentuates darker skin well. Don't apply your blush in the middle of your cheeks. Instead, follow the line of your cheekbones.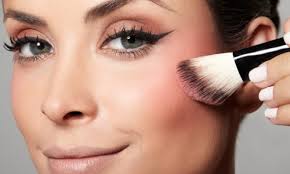 Every woman wants thick, long eyelashes. For a more natural look, apply your #mascara to your top lashes only. But, for a more dramatic night look, you might want to add it to your bottom lashes and even add one extra coat. Just remember to let the mascara dry after each coat.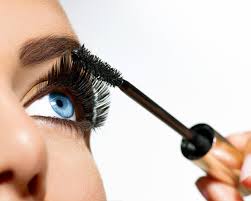 Polished #lips can complete your makeup look. #Lipstick tends to stand out more than lip gloss, while gloss gives a more subtle shine. Both of them come in a huge array of colors. Pinks, light red and beige lipsticks are the best accents for lighter skin, while darker reds, burgundies and browns accentuate darker skin.