Share on Facebook
A swipe of nude lipstick can make you look fresh and youthful in an instant, as long as you use the shade that flatters your skin tone. Next to preparing your lips by applying a lip balm before a lipstick, choosing the right shade is the most important step of the process. To avoid the mistake of picking something too light, or too beige, take a look at this guide that will help you get it right.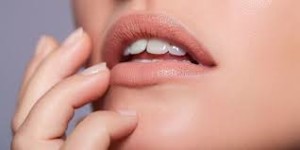 If you have a fair #skin and you want to accentuate those pink tones in your lips, look for pale, rosy nudes, and avoid matte finishes. Remember to use your eye liner to define your eyes and some bronzer to warm up your
complexion
. On the other hand, if you want to minimize that natural rosiness in your lips, use a light taupe or beige.
Women with olive complexions look especially attractive when wearing golden-beige shades, but they shouldn't use a shade that is lighter than their skin. Peachy nudes also look great on ladies with this #skin tone and warm up their complexion.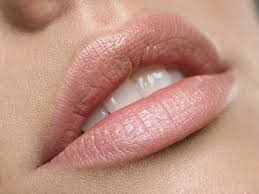 If you have dark #skin, the best nude #lipstick for you will not actually be nude - a true nude #lipstick will look like a #concealer because of your complexion. A metallic bronzy brown is a much better solution for you.