Share on Facebook
If you are not one of those lucky girls who are blessed with luscious thick locks, there are some great hairstyles to make your thin hair appear thicker. If your thin hair tends to be unruly and difficult to work with, consider one of those amazing hairstyles which are perfect for thin hair. After you check out the following gorgeous hairstyles, you will love your thin hair and realize it is your blessing!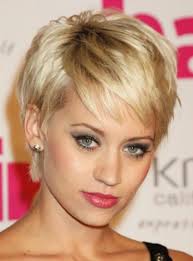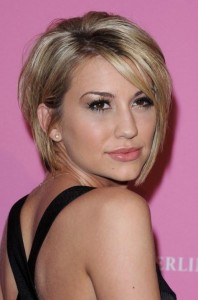 An a-line bob is a perfect #hairstyle for thin hair, because it can be worn without being straightened or curled. A-line styles suit any #face shape, and they look even better with #bangs.
When it comes to a graduated bob, the angle of transition from short to long doesn't always have to be very high. A low graduation will add some volume and make your hair appear thick, while giving it a more modern feel.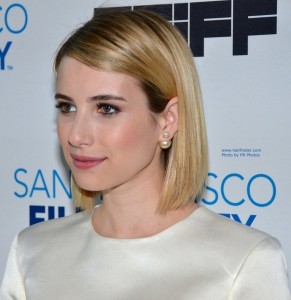 Another great haircut for those of you with thin hair is a pixie cut. It is a very modern, #stylish and low maintenance haircut, and thanks to the fact that it is short, no one will be able to tell if your hair is thick or thin. The shorter your fine hair is, the thicker it appears. If this is not enough for you, try a textured pixie. Texture will give your hair dimension and it will appear much thicker.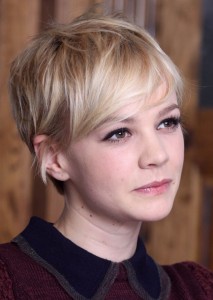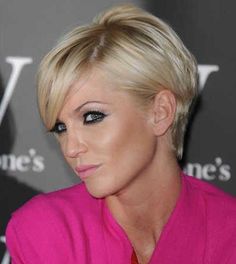 To create the illusion of volume, add #layers. A layered bob is a great hairstyle for all of those with thin hair. To make your thin hair thicker, you can also add thick luscious curls. Soft, loose curls will give your hair the appearance of thicker hair.