Share on Facebook
Would you like to wake up energized and happy? Do you want to be productive all day long? It is possible and easy to achieve this, just read these tips how to make your mornings better.
Don't eat before going to bed
Eating late and eating too much burdens your digestive system which works all night, even when you sleep. Instead, have an early and healthy dinner. That way, you won't go to bed hungry but not too full either.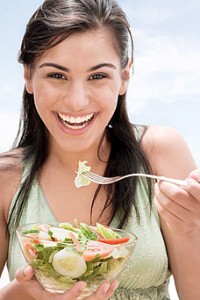 2. Get straight up It is important to get up as soon as your alarm clock goes off. This is how you send the message to your body that you are ready to start your day.
By "snoozing", you are making your body confused because it can't know whether you are ready to get moving or not. This way, you are setting yourself up to feel lazy throught the whole day.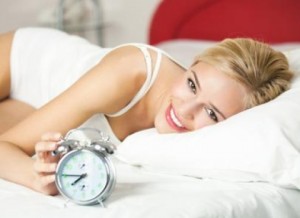 3. Hydrate Instead with a cup of coffe, open your day with two glasses of water. A glass of warm lemon water is an even better solution for starting the day in a healthy way. While coffee gives too much energy for a sleeping body, some water with lemon hydrates and gives the right amount of energy.