Share on Facebook
There is so much more to eyeshadow than it seems. In order to master this art, what you need to know is what are the right tools, what is your eye shape and practice a lot. If you want to learn about eyeshadow basics, take a look!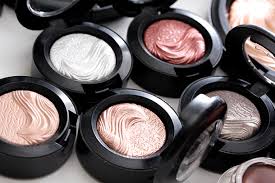 The first thing you need to know is your eye shape. Are they deep-set, upturned, downturned or hooded? When you learn that, you will know how #eyeshadow sits on your lids.
Another very important thing to know when it comes to #eyeshadow application is that there are different #makeup brush sizes and variations. Standard #brushes that are round and fluffy are used for optimum pigment, while blending brushes are very useful, because you don't want any harsh lines on your lids. Pencil brushes are amazing for creating the perfect smokey eye, and you can use angle brushes for applying cream shadows as eye liners.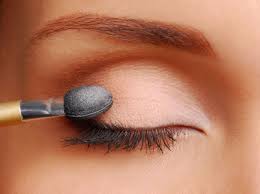 To keep your #eyeshadow in place even during the hot summer months, find a good #primer. And finally - choosing the right eyeshadow. In order to get the desired #look, you need to be familiar with different eyeshadow textures: loose eyeshadows have a powdery consistency and usually have a shimmery pigment, while the pressed ones come in a number of finishes. Finally, you can use cream eyeshadows when you want a dewy finish and applied it with your fingertips.