Share on Facebook
If you want to stay warm and be in style this winter, here are some ideas how to do that in a fun and chic way. Let's see some exciting winter accessories for women that will make you look appealing.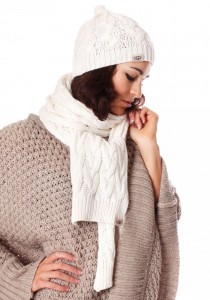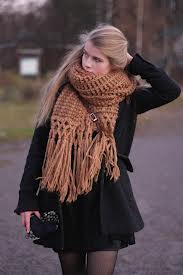 Winter scarves will keep you warm and cozy, but you will also look great. This winter piece of clothing will add style to any outfit and make you warm and on-trend. It gives you a stunning and shic look while protecting you during the winter season. There are many stylish and beautiful winter scarves to keep you on top of the season's trends. Wrap up yourself stylishly with some of these functional and fabulous scarves.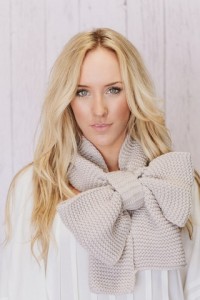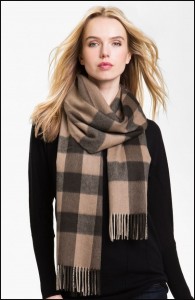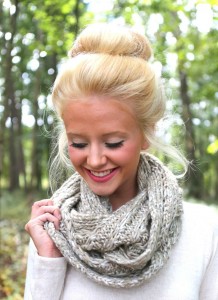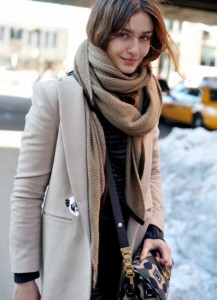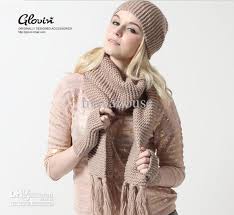 These winter accessories will keep you snug and warm during cold weather.
Top off your winter look with a fabulous hat or interesting beanie, and there are many to choose from. From casual to formal wear, these stylish hats and beanies will keep you warm and looking great at the same time.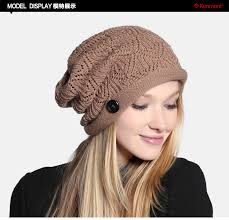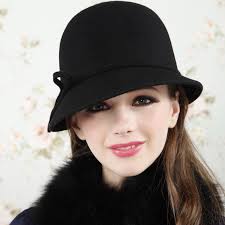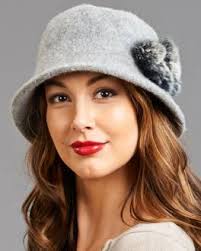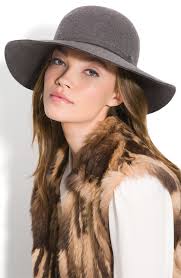 Warm hands make everybody happier! It's time to pull out warm gloves and brave the cold. With so many styles, brands, and fabrics to choose from, picking the right pair can be an overwhelming experience. Winter gloves are a smart and fashionable addition to your winter wardrobe.