Share on Facebook
Curling your eye lashes is very useful as it can easily make your eyes look even more beautiful that with just a mascara and maybe some eyeliner. In order to achieve an amazing loo, you have to know a few tricks so that you can get your lashes just right in no time.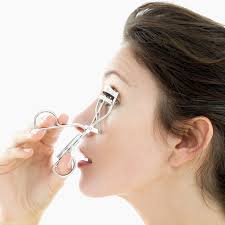 Curling your #eyelashes comes in the end, when you've applied all of your eye #makeup. After all of your makeup is in place, wait until it is completely dry in order to avoid smudging while curling your eyelashes. Close your curler on your #eyelashes for a couple of seconds, and repeat if you need more volume.
To keep your lashes curled for a long time, heat your curler with a blowdryer before you use it. Make sure that the curler is not too hot - you don't want to burn yourself. Moreover, there is a new product on the market, and that is a heating lash curler. It is very easy to use, as you need to move it in the same direction as you would move a #mascara wand and thanks to the heat, your lashes would stay curled for a long time.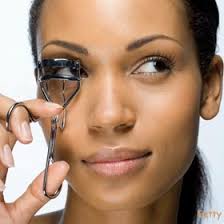 Also, you should keep your eyes open while you curl your lashes, although it might be a little uncomfortable to do that. Moreover, make sure that your curler is as close to your #skin as possible without actually touching it, because you don't want this process to be painful.