Share on Facebook
If there is a room in your apartment or house that just doesn't feel right, but you don't know to fix it, it is the right time for a refresh. Here is how you can improve a room without having to buy new furniture pieces and replace everything.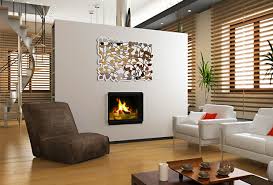 Before you add anything, take a look at the room and remove everything that is detracting from it. That can be pieces of #furniture that are dated or old decorative elements that have lost their purpose. After that, consider what you can do in order to make the stuff you decided to keep more appealing. Try upholstering chairs, painting the drawer fronts, changing the pictures in the frames.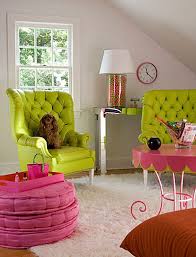 #Painting your room can do a lot for it and make it look like new. Choose a rich hue, give a room a fresh coat of color and that might be all that it needs to look better. Another thing that can help you refresh your room without having to buy anything new is trying a different furniture arrangement. Find a new focal point of the room you are redecorating, move your house plants to a new place, or change the position of your sofa.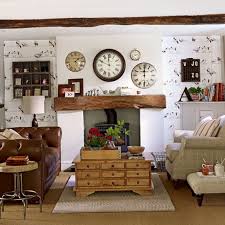 If you know any other tips, please let us know in the comments!
Related articles